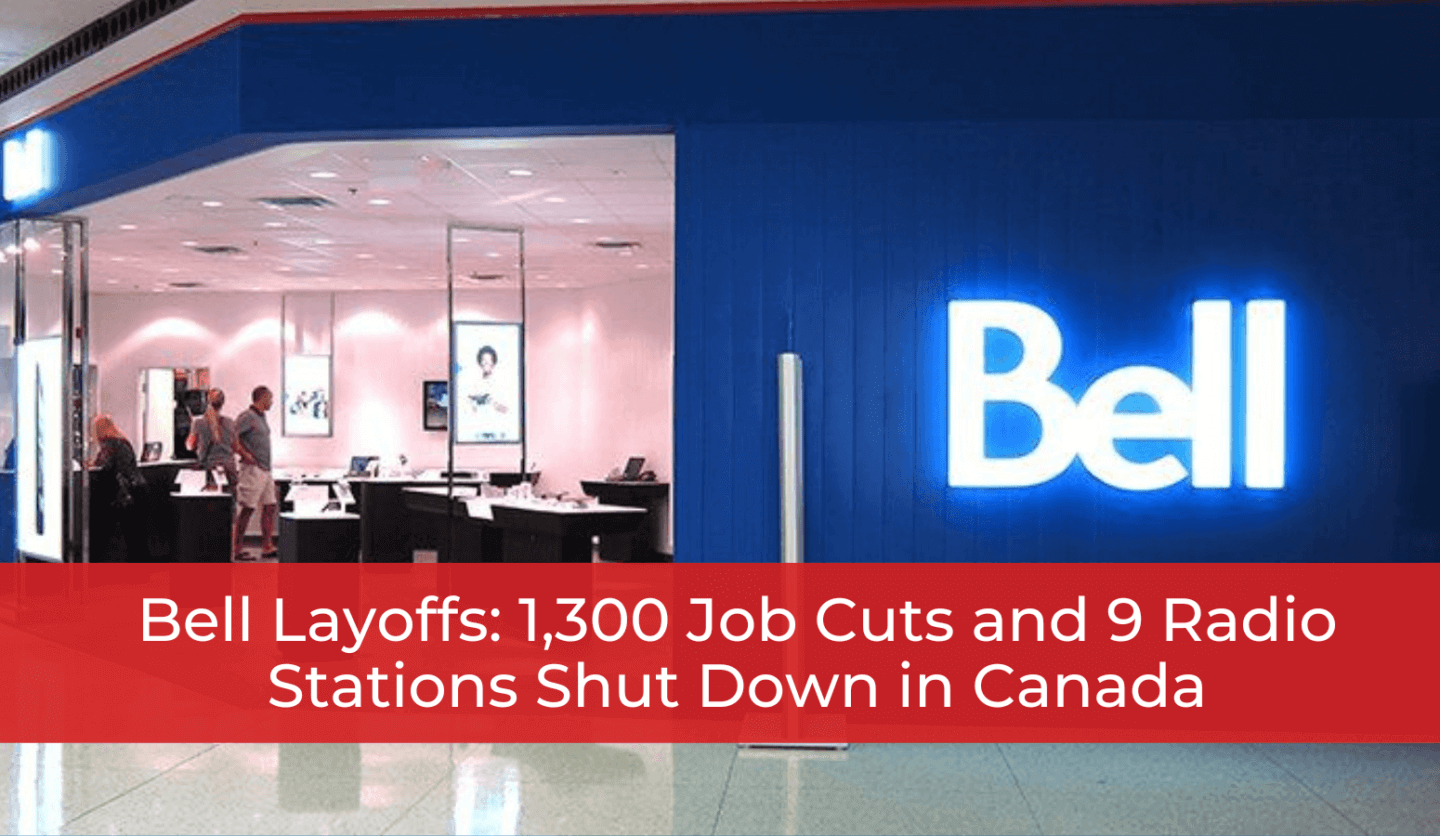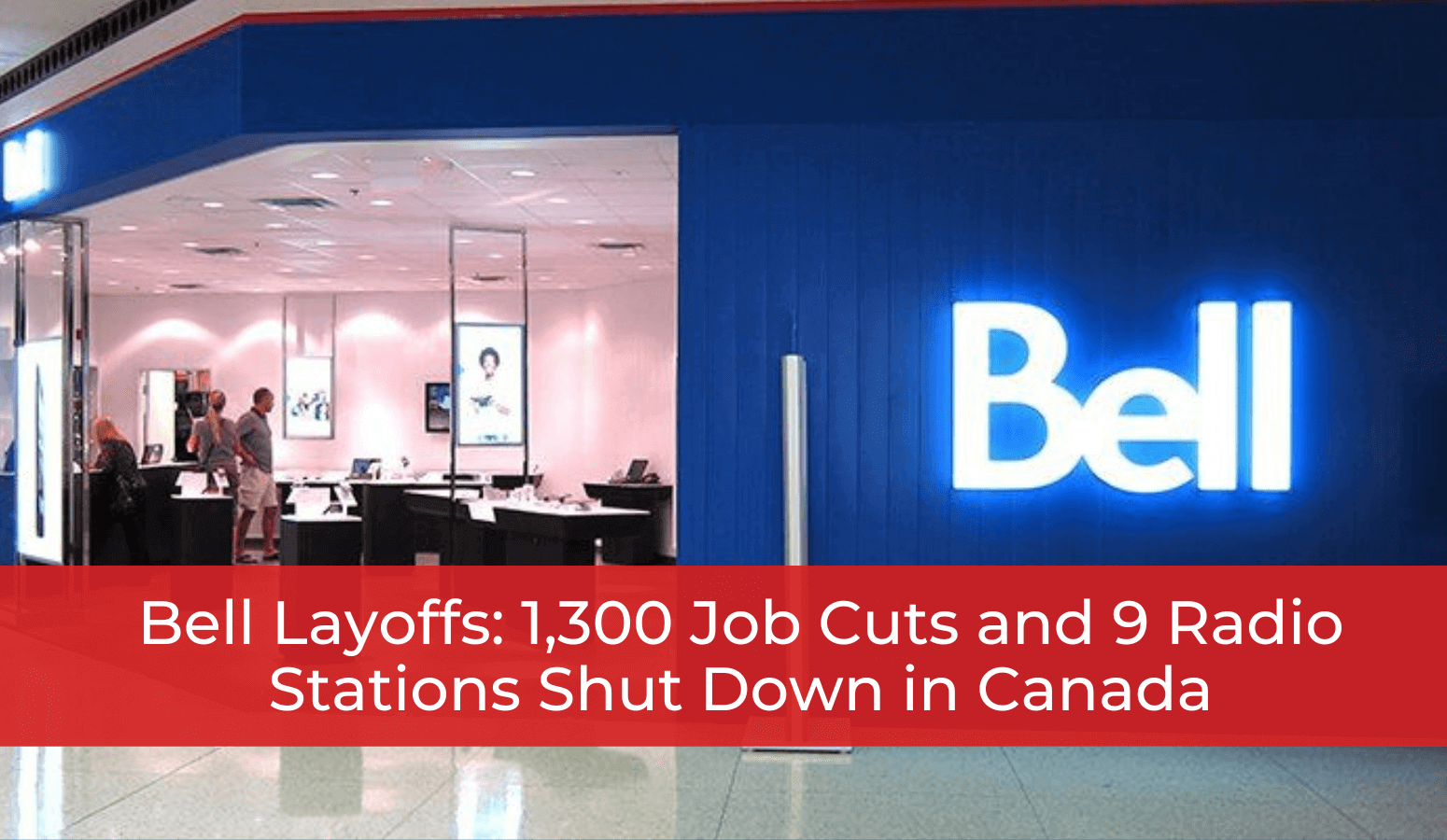 Bell Layoffs: 1,300 Job Cuts and 9 Radio Stations Shut Down in Canada
BCE Inc., the parent company of Bell Media, is undergoing significant changes in its news delivery strategy, resulting in the elimination of 1,300 positions and the closure or sale of nine radio stations. This move is driven by the need to adapt to unfavorable public policy and regulatory conditions.
What is the goal of Bell Media's plan to consolidate its newsrooms?
Bell Media plans to consolidate its newsrooms and promote greater collaboration and efficiency across its brands. The company aims to create a single news production platform managed by a unified team, replacing its previous independent operation model. As part of these changes, several radio stations will be closed, including Funny 1290 in Winnipeg, Funny 1060 in Calgary, TSN 1260 Radio in Edmonton, BNN Bloomberg Radio 1410 in Vancouver, Funny 1040 in Vancouver, and NewsTalk 1290 in London. Additionally, Bell Media will sell AM Radio 1150 and AM 820 in Hamilton, as well as AM 580 in Windsor, subject to CRTC approval.
How will management positions and executive roles be affected?
Management positions will be reduced by six percent, and there will be a 20 percent decrease in executive roles compared to 2020. The company expects to inform affected staff this week. Approximately 30 percent of the job cuts involve current vacancies that will not be filled. These changes reflect Bell Media's response to evolving economic, regulatory, and competitive conditions in the telecom and media industries.
Severance pay for Bell's employees
Organizational restructuring that leads to termination and severance can be a difficult experience. If you're looking for more information on employee rights regarding severance packages, the experienced employment lawyers at Whitten & Lublin are happy to provide insight and advice into your specific circumstances. Please contact us online or by phone at (647) 946-1276.