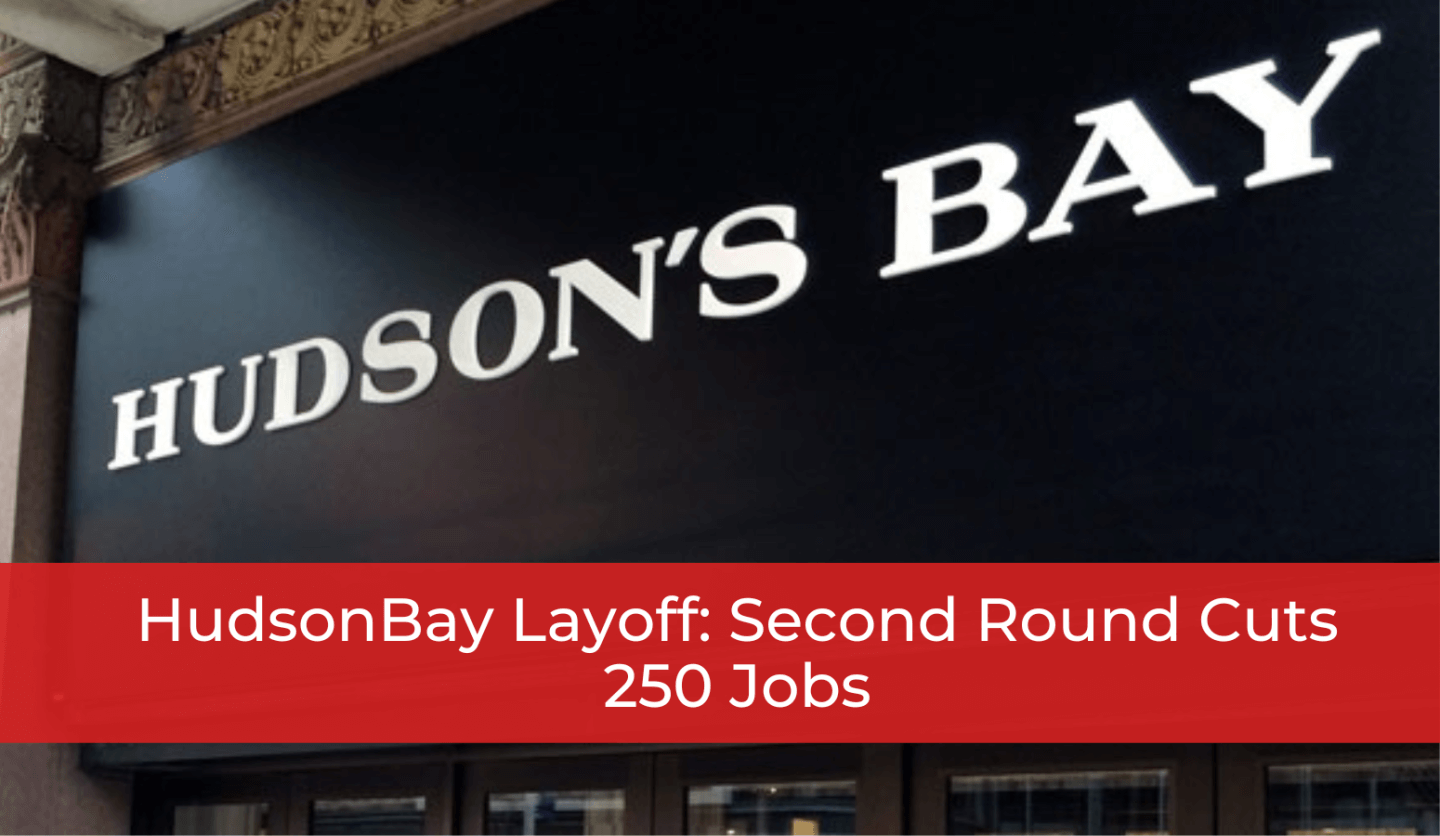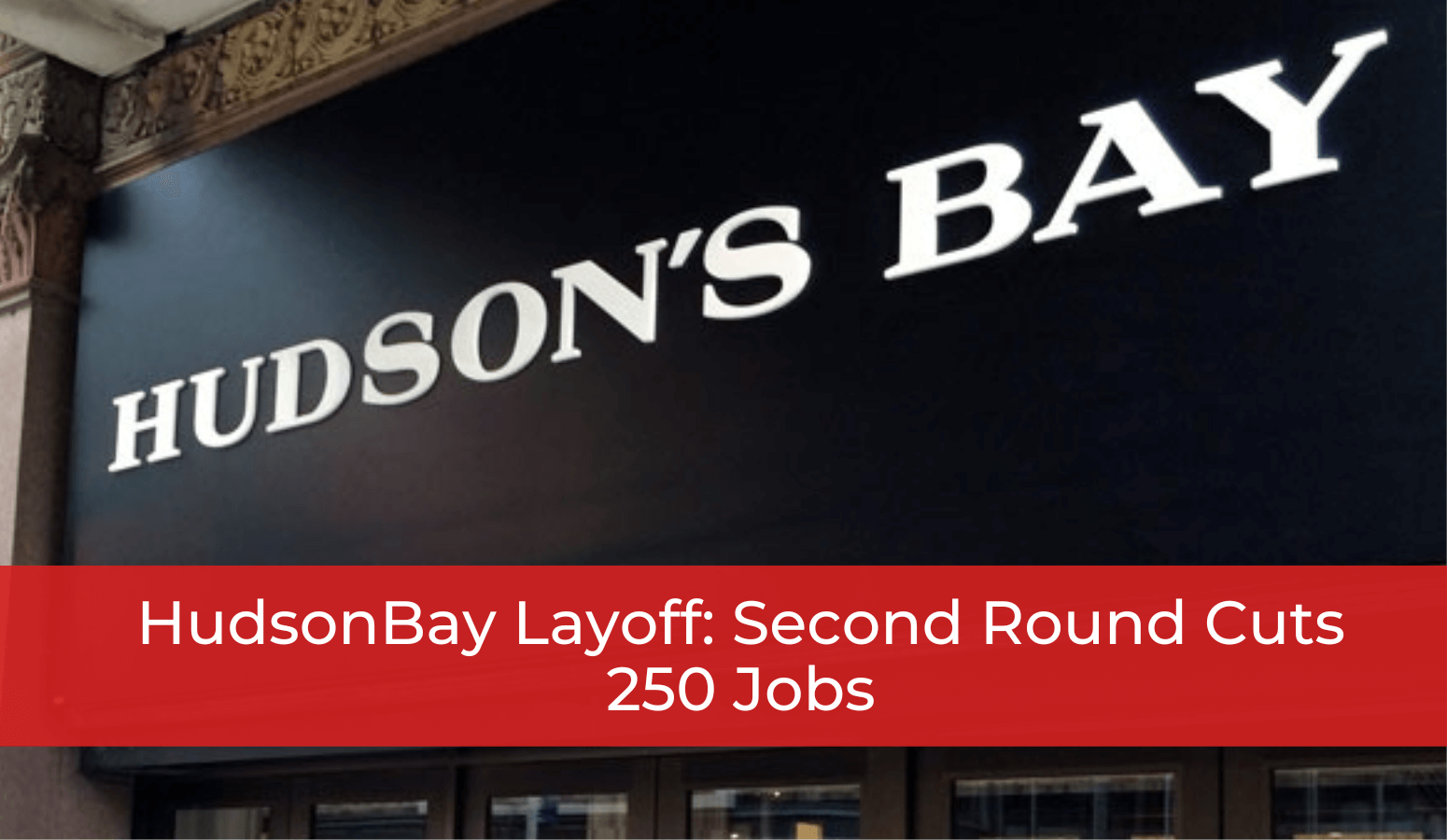 Hudson Bay Layoffs: Second Round Cuts 250 Jobs
Hudson's Bay, the Canadian retail arm of Hudson's Bay Co., has announced that it will lay off 250 employees in its corporate roles. This is the second round of cutbacks the company has implemented this year, resulting in a total of around 500 job losses.
The company has clarified that none of the layoffs, including the most recent round of Hudson Bay layoffs, have affected its retail workers who are employed across its 84 department stores in Canada. According to Tiffany Bourre, a spokesperson for Hudson's Bay, the organization is taking additional measures to flatten its structure and streamline its operations, given the ongoing challenges faced by the retail industry.
Bourre has stated that economic pressures within the retail sector have continued for a longer period than anticipated, necessitating the need for a second round of job cuts, including the recent Hudson Bay layoffs. She has also emphasized the company's commitment to fairness and respect towards its affected employees and is providing support to them during this difficult time.
Severance pay for Hudson's Bay's employees
Hudson's Bay's employees may be entitled to up to 24 months of severance pay when fired or laid off, depending on several factors. Severance pay is the compensation a non-unionized worker in Canada receives when fired without cause, and even if an employee is fired for cause, they may still be entitled to full severance pay.
At Whitten & Lublin, we understand that facing job loss or termination can be a stressful and challenging experience. Our experienced employment lawyers can help you navigate your legal options and ensure that you receive the compensation you deserve. We encourage anyone affected by the recent layoffs in Canada to contact us for a consultation either online or by phone at (647) 946-1276 today.