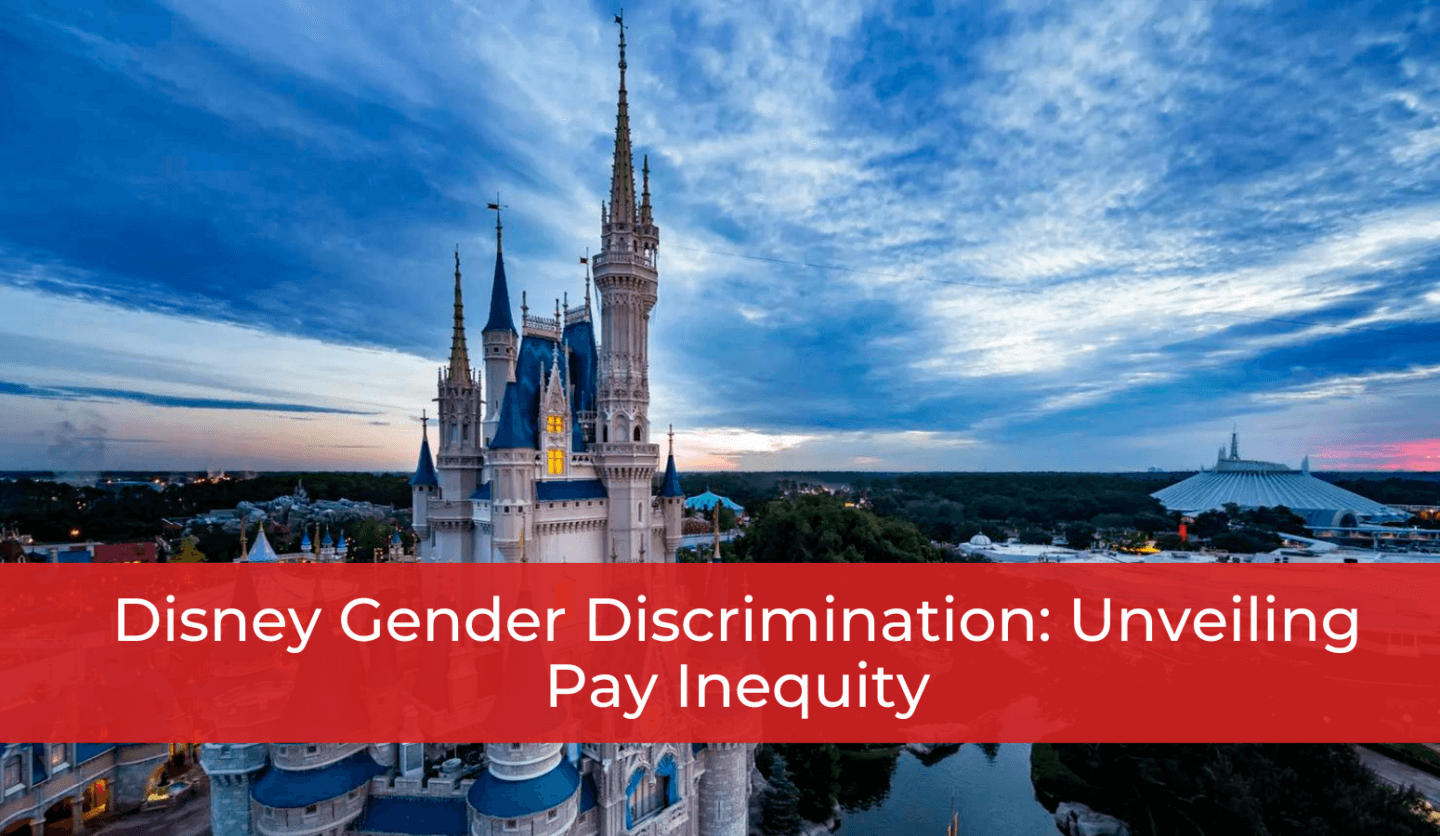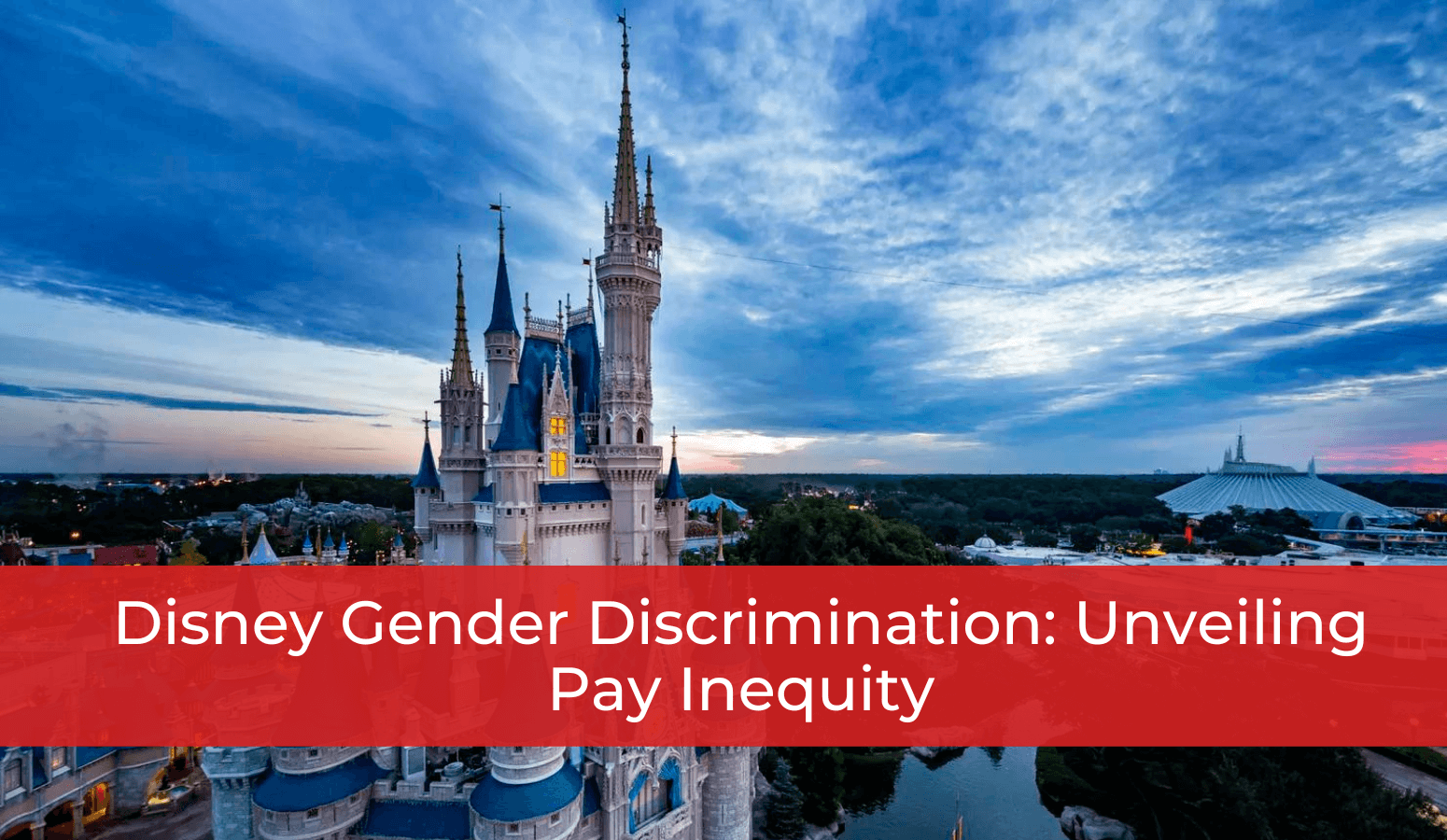 Disney Gender Discrimination: Unveiling Pay Inequity
What's Behind the Disney Gender Discrimination Lawsuit?
Sadly, pay equity continues to be an ongoing issue for employees. Companies that are transparent about how they pay their employees and demonstrate their commitment to paying employees equally based on their role are unfortunately still quite ahead of the curve.
This is evidenced by a four-year-old lawsuit against Disney that may now turn into a class action lawsuit.  The lawyers representing two plaintiffs who have sued Disney over gender discrimination in pay submit that there is a "less than one in one billion chance" that pay disparities between male and female employees could be explained without gender-based discrimination having been a factor.  They are now seeking to certify a class of non-union, female Disney employees in California, below the level of Vice President, encompassing all women who were Disney employees on or after April 1, 2015.  Lawyers for the plaintiffs estimate that the wage disparities have resulted in Disney stealing over $250 million from its female employees through wage theft.
What Laws Protect Employees Against Pay Discrimination?
The grounds for the lawsuit include violations of the Fair Employment & Housing Act and the Equal Pay Act – but even with these protections, businesses as large as Disney allow for women to continue to make significantly less than men.  For this reason, the plaintiffs' lawyers felt encompassing all female employees in a class would help women who would likely not bring an action themselves to have access to justice.
If you or someone you know feels that they are experiencing pay equity, gender discrimination or any other type of discrimination in the workplace, it is important to speak with an experienced employment lawyer to understand your workplace rights. The experienced employment lawyers at Whitten & Lublin are happy to provide insight and advice into your specific circumstances. If you are looking for employment lawyers and would like more information about what Whitten & Lublin can do for you, please contact us online or by phone at (416) 640-2667.
Author – Carson Healey
---