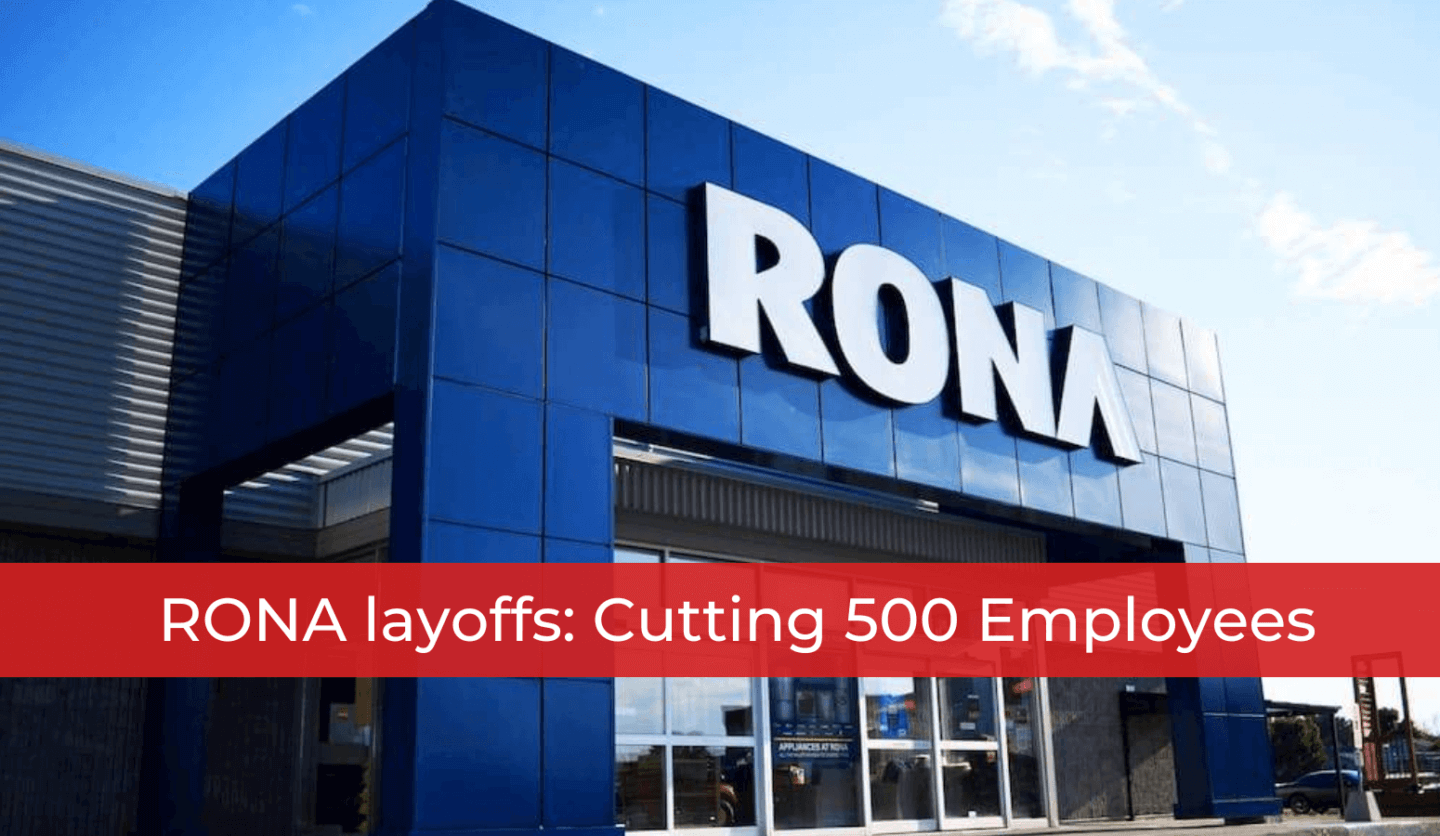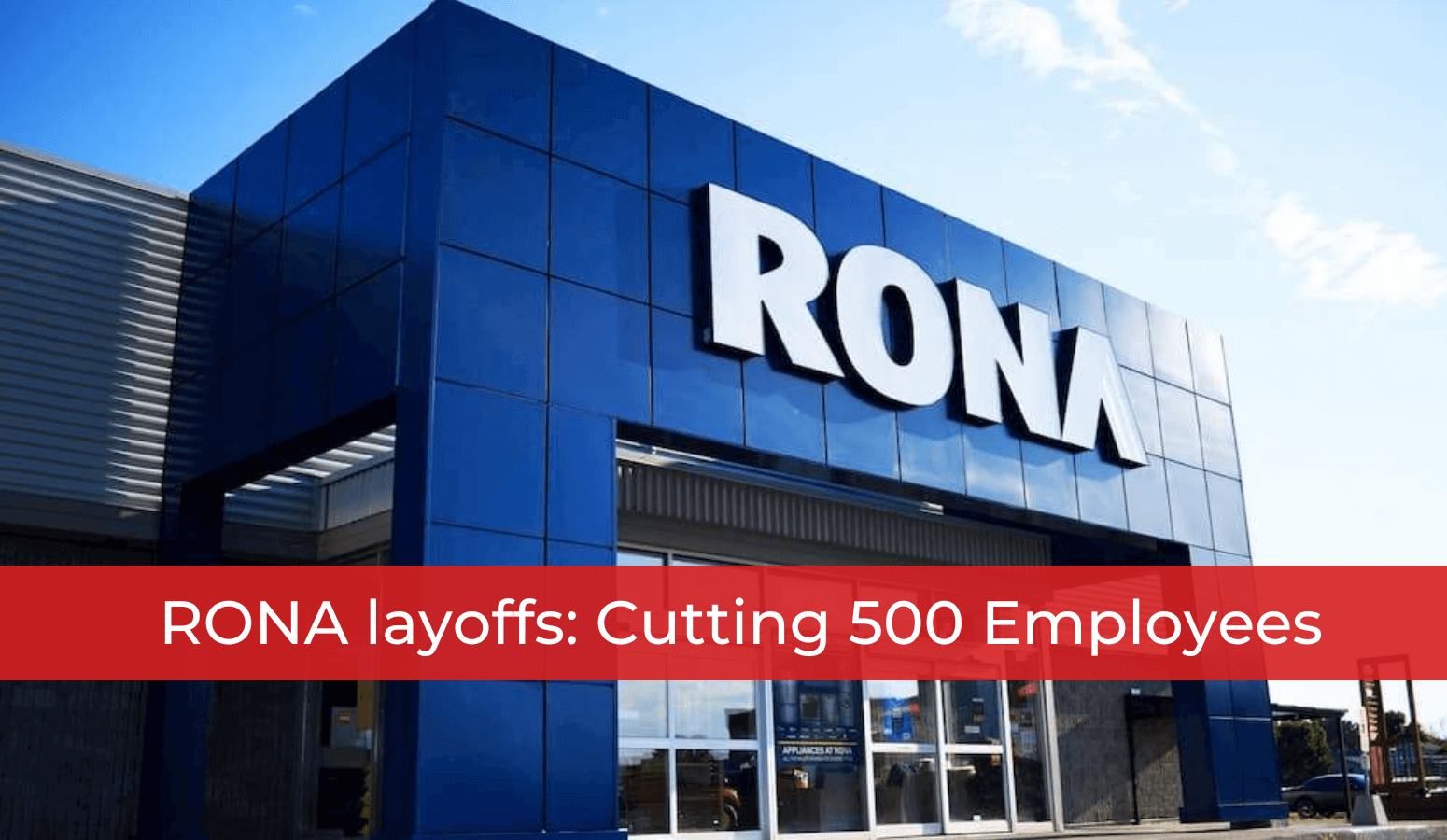 RONA layoffs: Cutting 500 Employees
Rona layoffs 500 employees amid economic downturns. RONA Inc., a leading home improvement retailer based in Boucherville, Quebec, is shaking things up by eliminating 500 jobs nationwide. RONA layoffs is part of a bold plan to streamline its organizational structure and adapt to the ever-changing market landscape.
Despite better than expected GDP growth, RONA citing a sluggish economy for layoffs?
In a press release issued on Thursday evening, RONA cited the need to align with new market realities, particularly in light of a sluggish economy. The Canadian economy has been displaying signs of weakness, grappling with higher interest rates as the central bank aims to rein in inflation. However, despite these challenges, the country's GDP managed to exceed expectations, boasting an impressive, annualized growth rate of 3.1 percent in the first quarter.
Back in November, Lowe's made waves when it announced the sale of its Canadian retail business, including RONA, to New York-based private equity firm Sycamore Partners. As a result, RONA currently operates or services approximately 425 corporate and affiliated stores across the country, employing a workforce of 22,000.
How does RONA support affect employees during the transition?
RONA understands the weight of its decisions and acknowledges that eliminating jobs is never an easy choice. However, the company assures that it will provide unwavering support to the affected employees throughout this transitional phase.
To simplify, adapt, and thrive in an evolving market, RONA Inc. is taking bold steps to reshape its future, ensuring it remains a force to be reckoned with in the home improvement industry.
Severance pay for RONA's employees
RONA's employees may be entitled to up to 24 months of severance pay when fired or laid off, depending on several factors. Severance pay is the compensation a non-unionized worker in Canada receives when fired without cause, and even if an employee is fired for cause, they may still be entitled to full severance pay.
At Whitten & Lublin, we understand that facing job loss or termination can be a stressful and challenging experience. Our experienced employment lawyers can help you navigate your legal options and ensure that you receive the compensation you deserve. We encourage anyone affected by the recent layoffs in Canada to contact us for a consultation either online or by phone at (647) 946-1276 today.
---