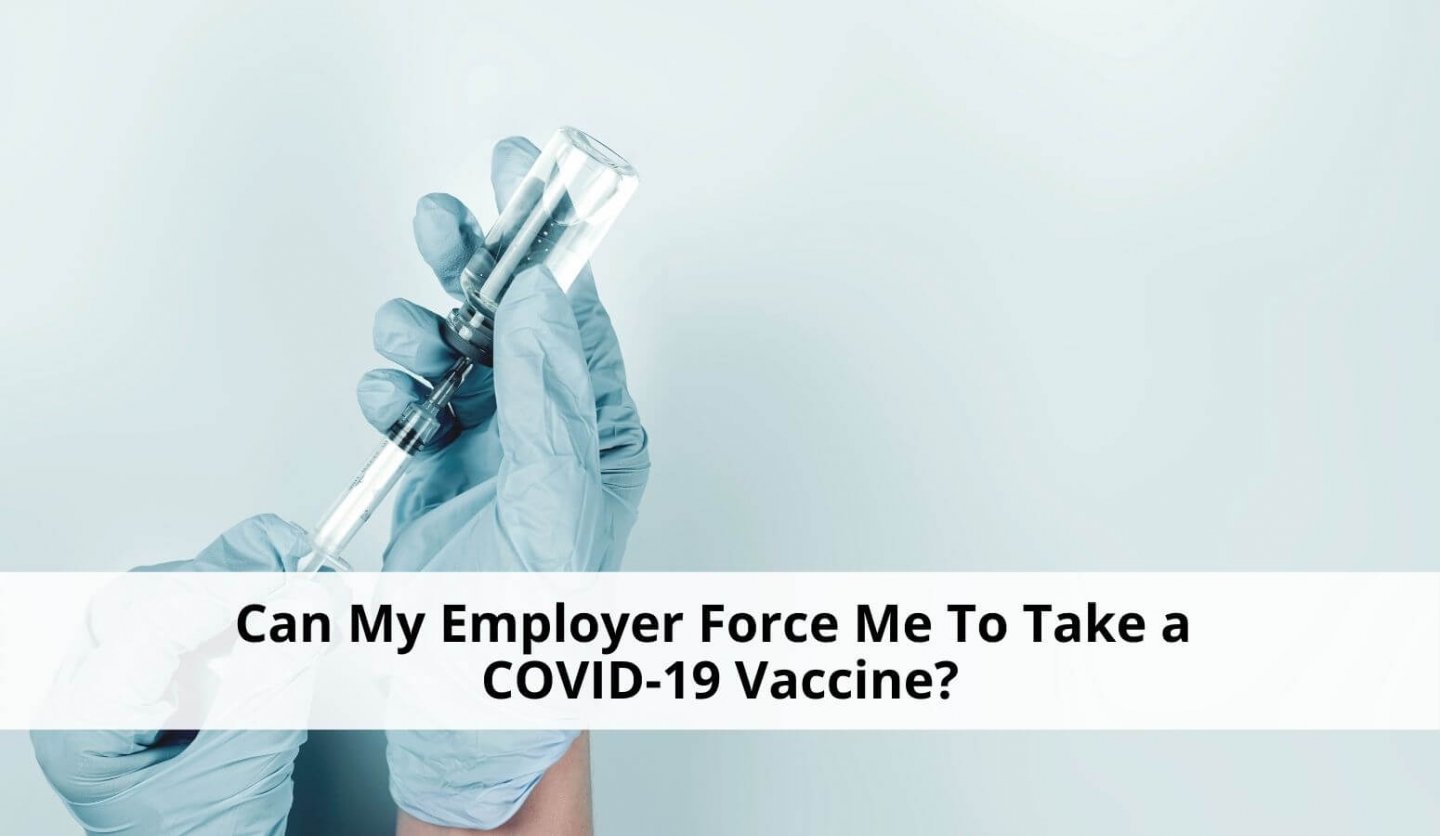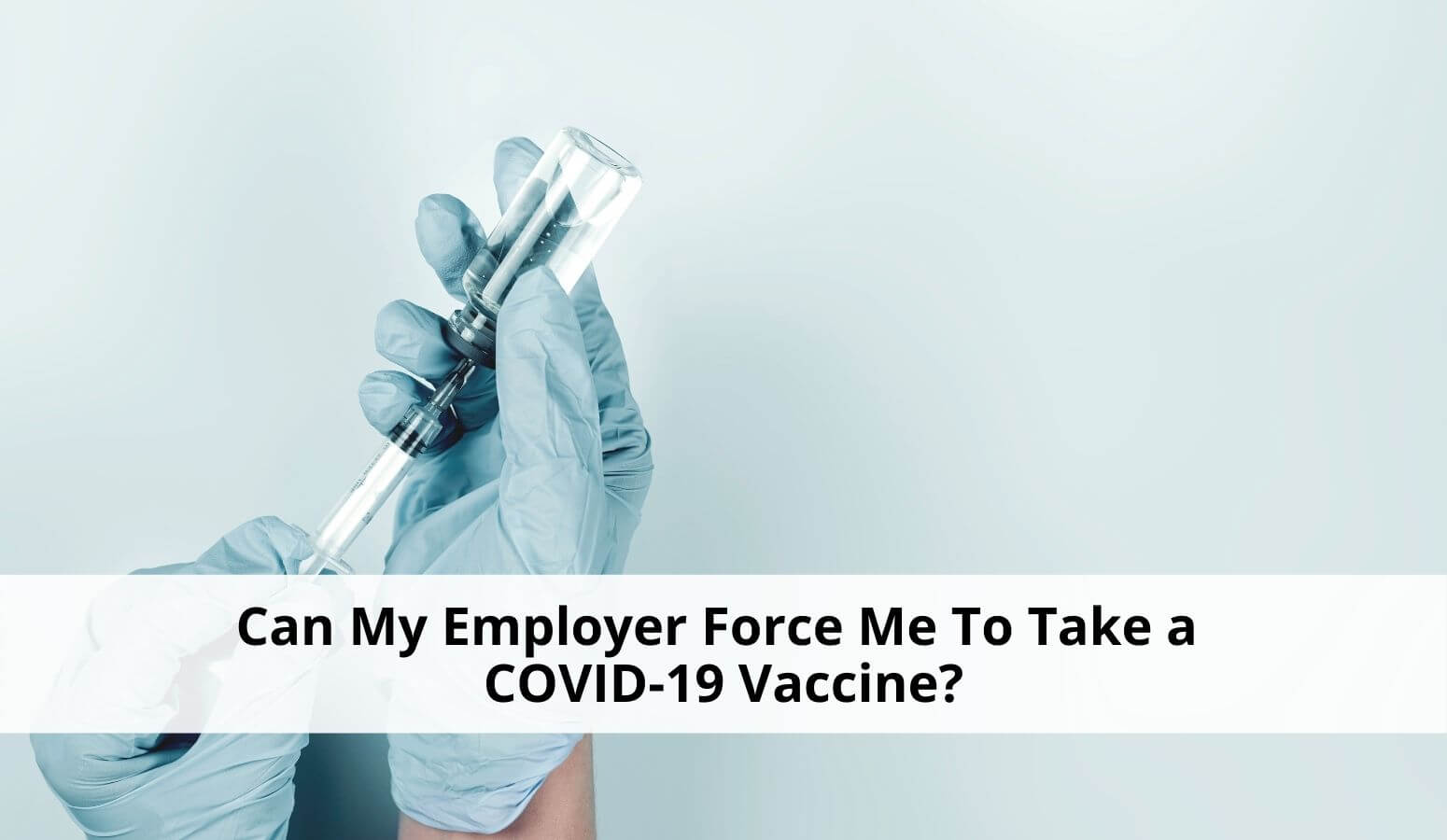 Can My Employer Force Me To Take a COVID-19 Vaccine?
As with many workplace law issues, whether an employer can make it mandatory that employees get the COVID-19 vaccine will be specific to the context and facts of each case.
The rights of employees and the fundamental nature of an employee's duties in relation to the organizational objectives is a balancing act. For industries and workplaces that may serve a clientele that is particularly vulnerable to COVID-19, and must serve the clienteles in-person, a mandatory vaccine policy may be more enforceable than compared to workplaces that do not have these conditions. Examples of such workplaces can be recreation centers for seniors or other situations where a vulnerable clientele cannot be physically distant from unvaccinated employees. Another example is old-age care homes, where workers physically distancing from vulnerable individuals is nearly an impossibility given the care duties an employee is expected to perform as an essential function of their job.
In such scenarios, it is still unlikely an employer will be able to terminate an employee right away if the employee has not got his COVID-19 vaccine. The reasonable response would be a layoff until the pandemic has come under control to the extent that these issues are no longer a concern. This again will be context-specific in relation to each workplace and employee.
Employees may also refuse to be vaccinated and be justified in doing so on the basis of illness or religious belief, which are protected grounds of discrimination under human rights laws. This would require the employer to accommodate up to the point of undue hardship, which again is highly context-specific.
If you are an employee seeking answers regarding COVID-19 vaccine, it is advisable to seek advice from an experienced employment lawyer. To better understand your entitlements and explore the viability of a claim during these unprecedented times, we encourage employees to seek legal advice. We at Whitten & Lublin are happy to provide insight and advice into your specific circumstances. If you're looking for employment lawyers and would like more information about what Whitten & Lublin can do for you, please contact us online or by phone at (416) 640-2667 today.