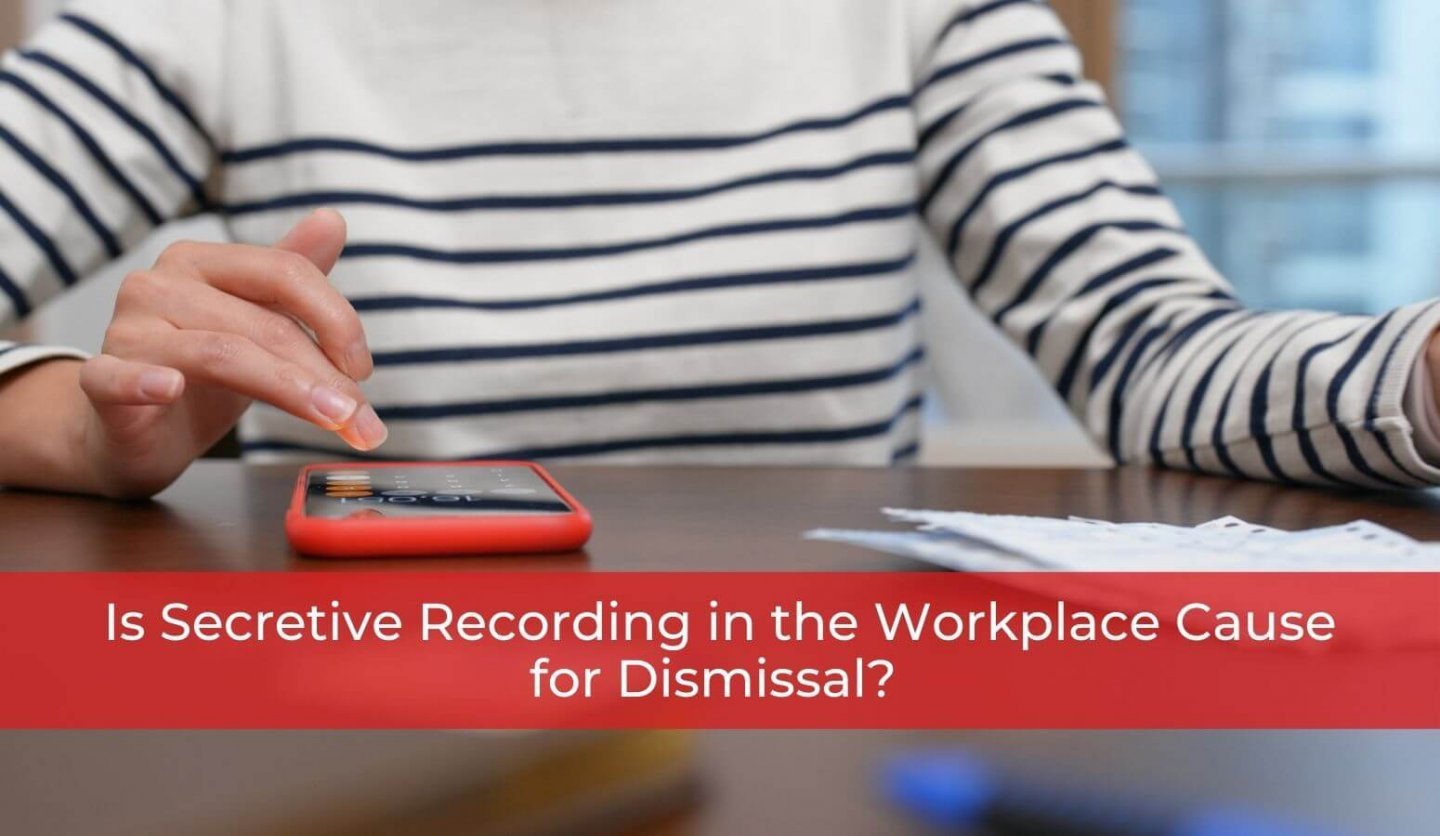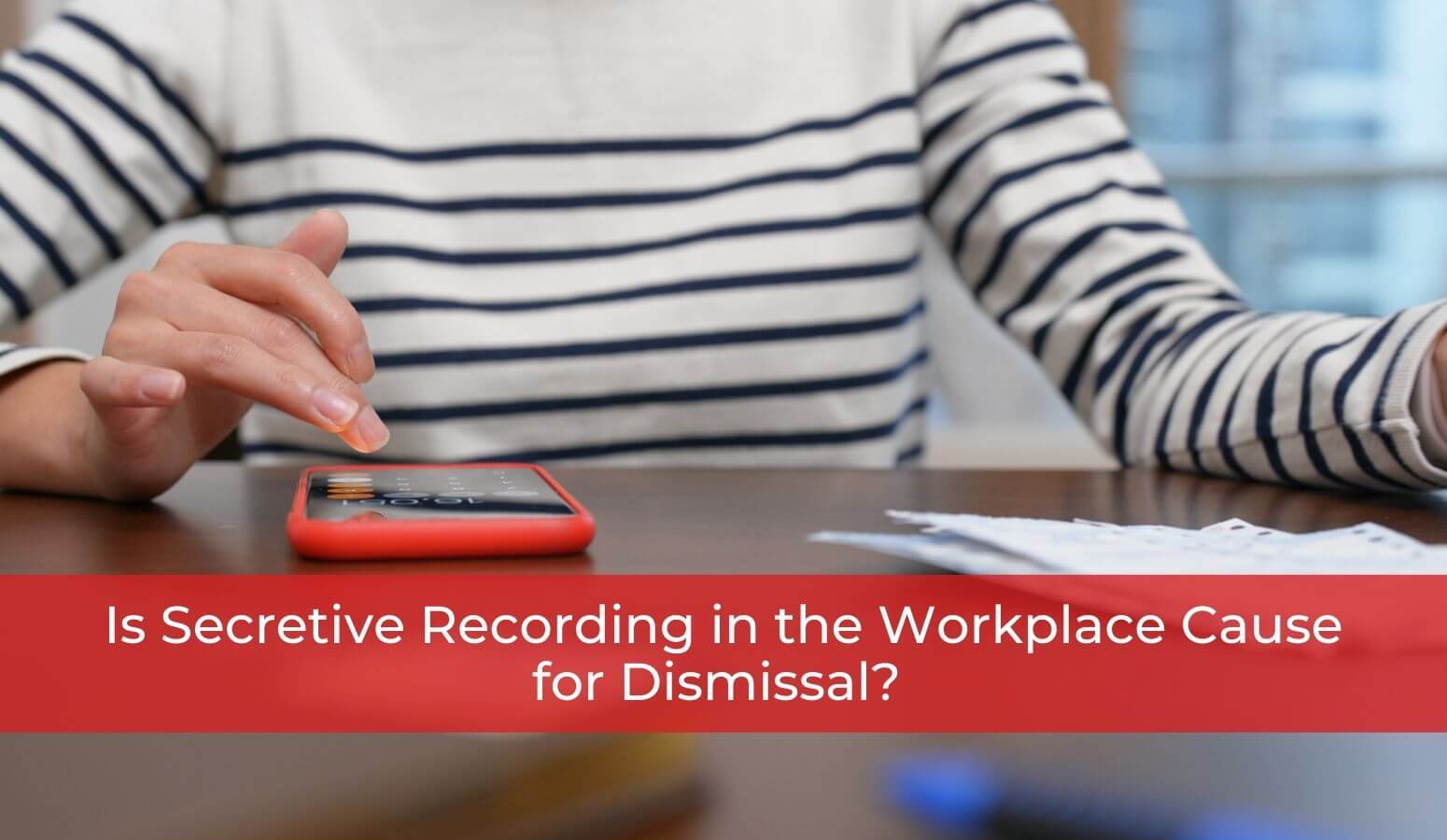 Is Secretive Recording in the Workplace Cause for Dismissal?
A recent BC case considered this very question. The BC court shed some light on how secretive recording in the workplace may be considered in the context of wrongful dismissal claims.
The employee in question recorded upwards of 150 meetings, including team meetings, training sessions, and meetings discussing compensation and recruitment.  Importantly, the employee confirmed that he did not inform anyone he was recording because he thought it may make them feel uncomfortable. These recordings often contained discussions about other employees' personal information and matters generally unrelated to his employment.
In arriving at the conclusion that the employee's conduct was sufficient for just cause, Justice Branch remarked, "the court's reasoning is nonetheless strong support for the view that secretive recording in the workplace can cause material damage to the relationship of trust between employee and employer."
While secretive recordings in the workplace will always be context-specific, this case demonstrated that an employee being aware that the recordings were unwelcome and against employer policies will have a significant impact on determining whether the conduct was worthy of a just cause dismissal. The employee, in this case, was aware that the recordings were likely against the employer's confidentiality and other workplace policies but proceeded to make the recordings regardless. 
The court also commented on the employee's reasons for the recordings. The employee felt that the recordings were necessary to protect his rights and compensation. While the court acknowledged that there was clearly paranoia at play, it did not amount to a medical condition or other circumstance that may justify such extensive recordings.
Overall, this case suggests that employees should think twice before making any secretive recordings in the workplace without consent from their employer.
Whitten & Lublin's legal team can provide insight and advice into your specific circumstances. If you are looking for employment lawyers and would like more information about what Whitten & Lublin can do for you, please contact us online or by phone at (416) 640-2667 today.