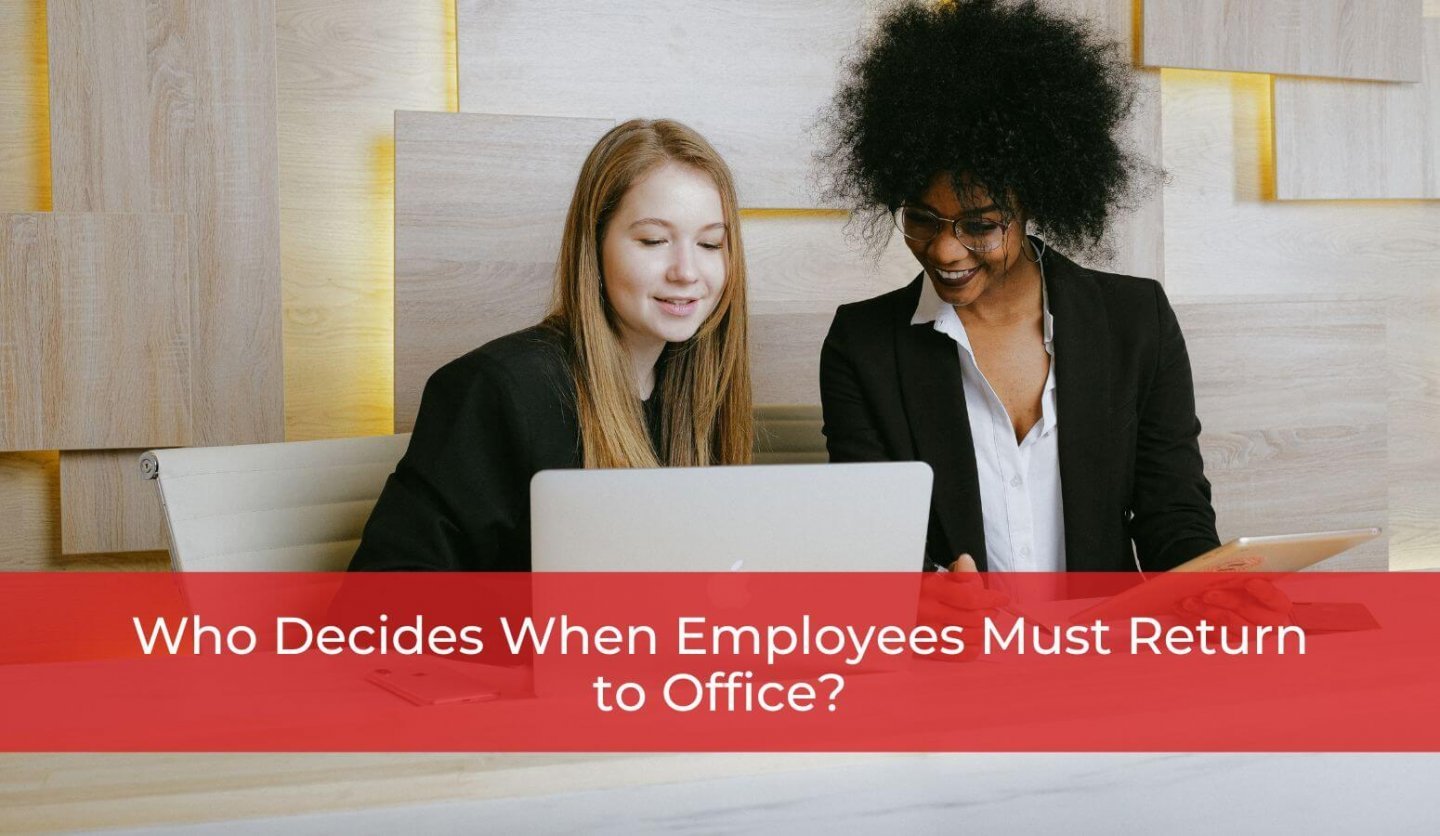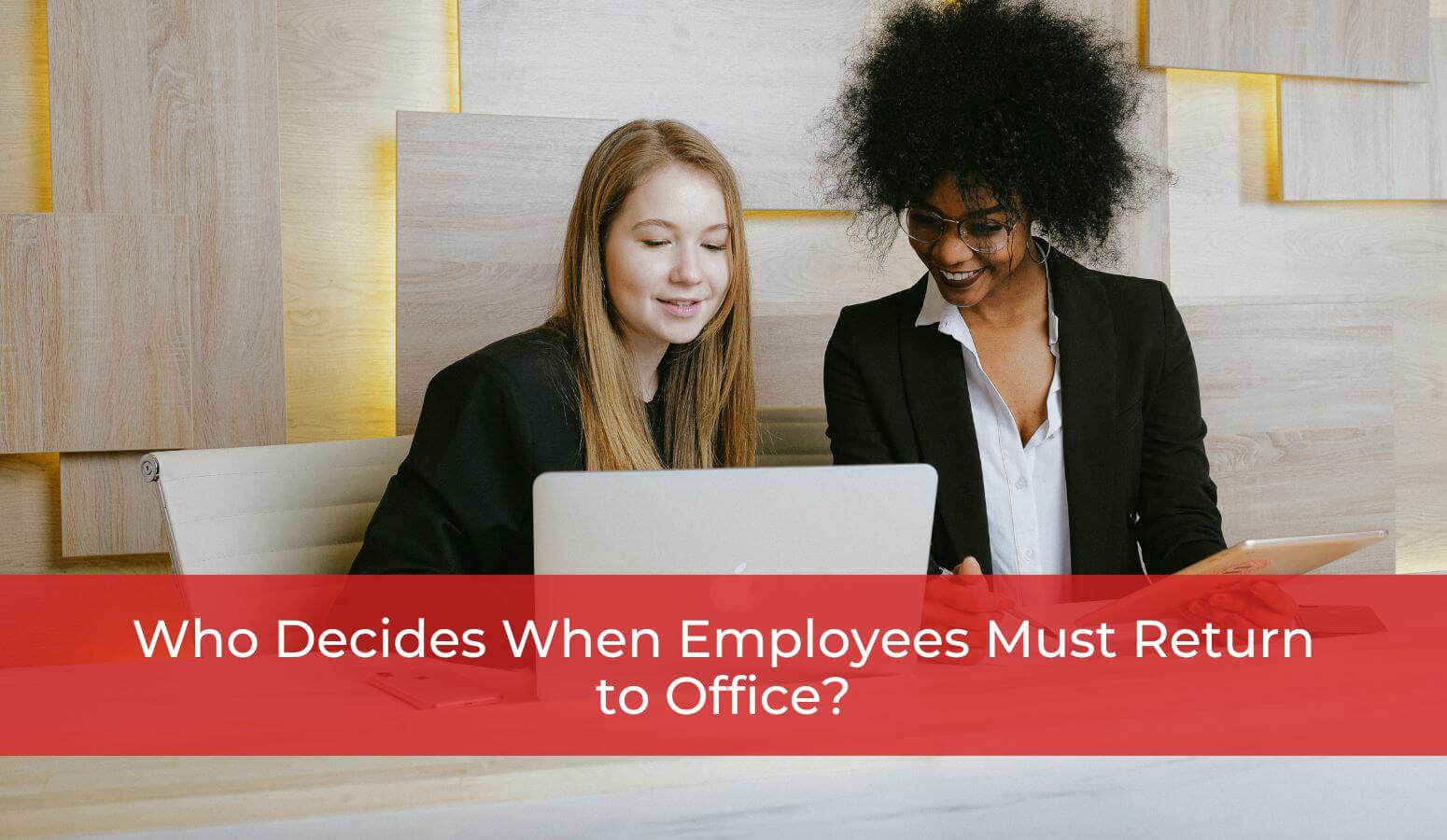 Who Decides When Employees Must Return to Office?
Elon Musk, CEO of Tesla, is known for making bold moves and statements when managing his companies and business interests. Recently, he is in the news again for announcing that Tesla employees will be expected to return to office full-time for in-office work or look for employment elsewhere.
The matter of a return to office after the COVID-19 pandemic has been a constant discussion for many workplaces.  Many employees have mixed responses; some never want to go back, others already returned at the earliest opportunity, and most have expressed interest in a hybrid option. But whose decision is it, ultimately?  While the most correct answer is "it depends", generally, it will be the employer's decision to recall its workforce to the office.
Whether an employee can be asked to return to office will depend on their contract of employment. If a written employment contract says that an employee is expected to work from the office, or entitled to remote work, then the answer is obvious. However, where there is no written contract, or the written contract does not address where the work will be performed, the terms of the employment will be decided via verbal discussions, terms implied by law, and past practices. As a default, this will generally mean that employees are expected to work in the office.
However, employees that started working remotely, or continue working remotely as the pandemic subsides, may have an argument that remote work has become a term of their employment contract. The longer employees continue working from home without clear explanation from the employer that they will be expected to return to the office when safe, the more likely those employees can assert that they have the right to work from home. Employers that attempt to force these employees to return to office may risk a claim for wrongful dismissal.
Employers and employees alike should have frank discussions about the expectations around remote work, and any potential accommodations needed for a return to the office. Many workplaces have discovered great success in hybrid workplaces, as well as an appreciation for the value of work that can be done form home without the need for lengthy commutes.
To better understand your workplace rights or to explore the viability of a claim, we encourage you to seek legal advice. At Whitten & Lublin we are happy to provide insight and advice into your specific circumstances. If you are looking for employment lawyers and would like more information about what Whitten & Lublin can do for you, please contact us online or by phone at (647) 946-1277 today.
Author: Rachel Patten
---