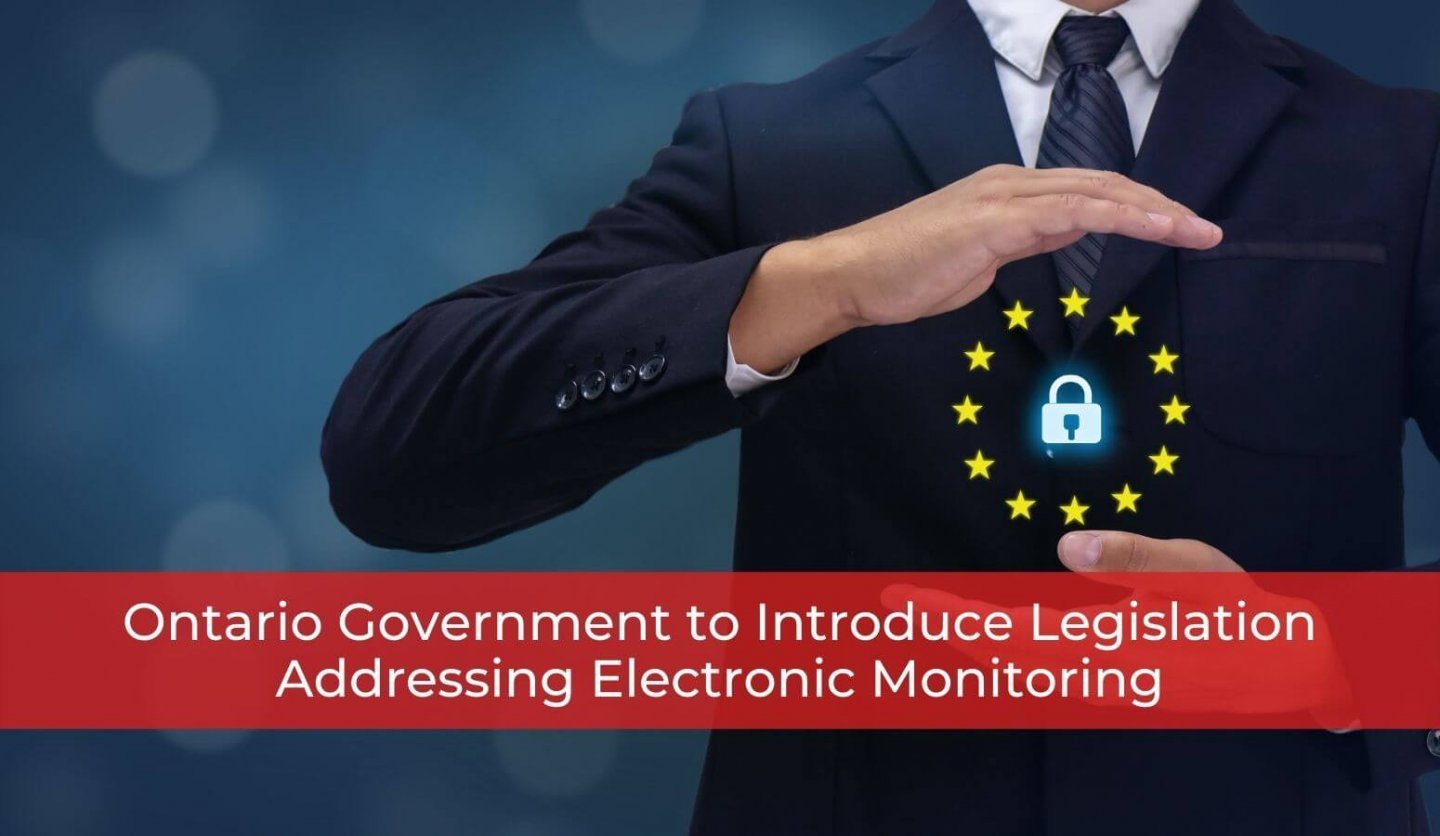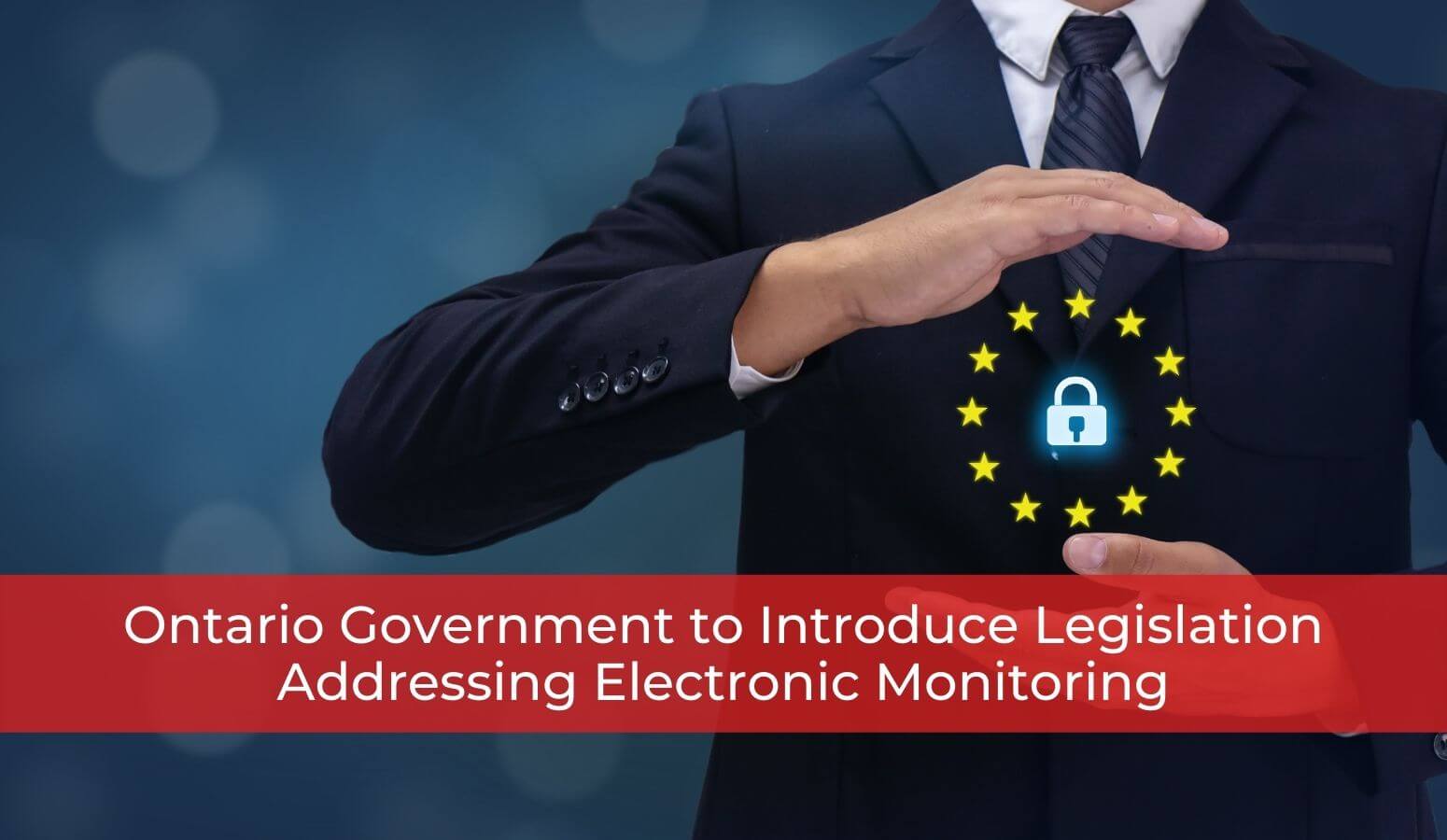 Ontario Government to Introduce Legislation Addressing Electronic Monitoring
On February 24, 2022, the Ontario government announced its plans to introduce new legislation that would require larger employers to tell employees if and how they are being monitored electronically. If passed, Ontario would become the first province to require electronic monitoring policies and protect employees' privacy by requiring employers to be transparent on how employees' use of computers, cell phones, GPS systems, and other electronic devices are being tracked.
With a significant rise in employees working remotely due to the COVID-19 pandemic, employers have become concerned with employee productivity for employees working at their homes. Many employers want to now track their employees' productivity through electronic monitoring to ensure that employees are not taking advantage of a remote work arrangement as a way to do non-work activities during company time.
As of now, there is no legislation to protect employees' privacy rights with regards to electronic monitoring, however, the courts have often ruled that employees should only have their privacy infringed upon where it is reasonably necessary for the employer to do so. Government legislation to clarify this point would be a welcome addition to give both employees and employers guidance on how to best tackle this increasingly popular issue.
While we are still waiting for this legislation to be introduced and passed, we have some insight into what to expect.
Under the proposed changes, employers with 25 or more workers will be required to have a written electronic monitoring policy in place for all their employees. The policy would need to contain information on whether the employer electronically monitors its workers, and if so, a description of how and in what circumstances the employer conducts such monitoring. The employer will also need to disclose the purpose of collecting information through electronic monitoring.
The changes above come at the heels of the passing of the Working for Workers Act, 2021, which introduced a requirement for larger employers to implement "right to disconnect" policies, and banned non-competition clauses for most types of employees. Interestingly, in the same announcement regarding electronic monitoring policies, the Ontario government revealed there would be other proposals to be unveiled in the coming days. Stay tuned to stay on top of the ever-changing employment law landscape!
Whitten & Lublin's legal team can provide insight and advice into your specific circumstances. If you are looking for employment lawyers and would like more information about what Whitten & Lublin can do for you, please contact us online or by phone at (416) 640-2667 today.