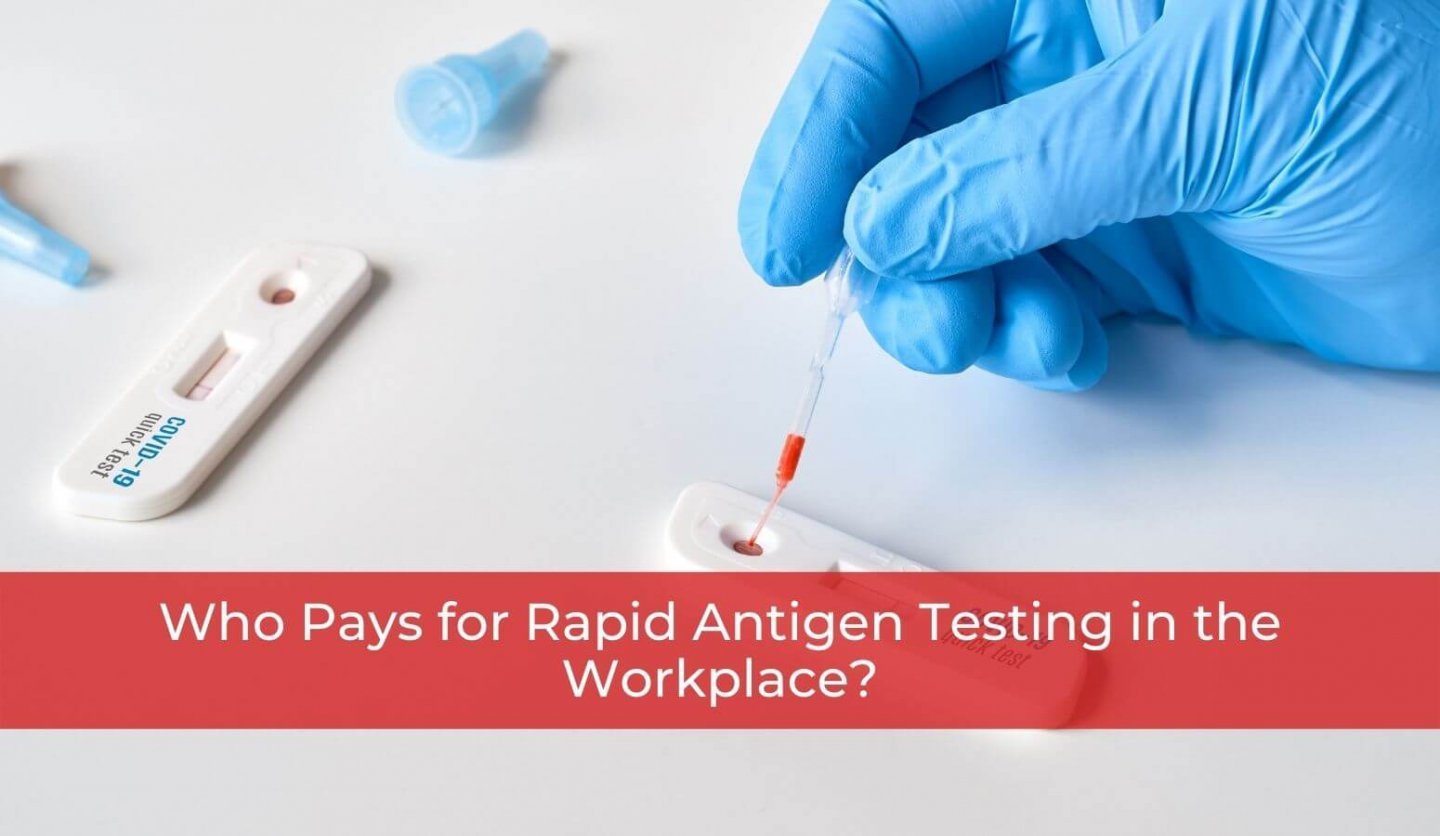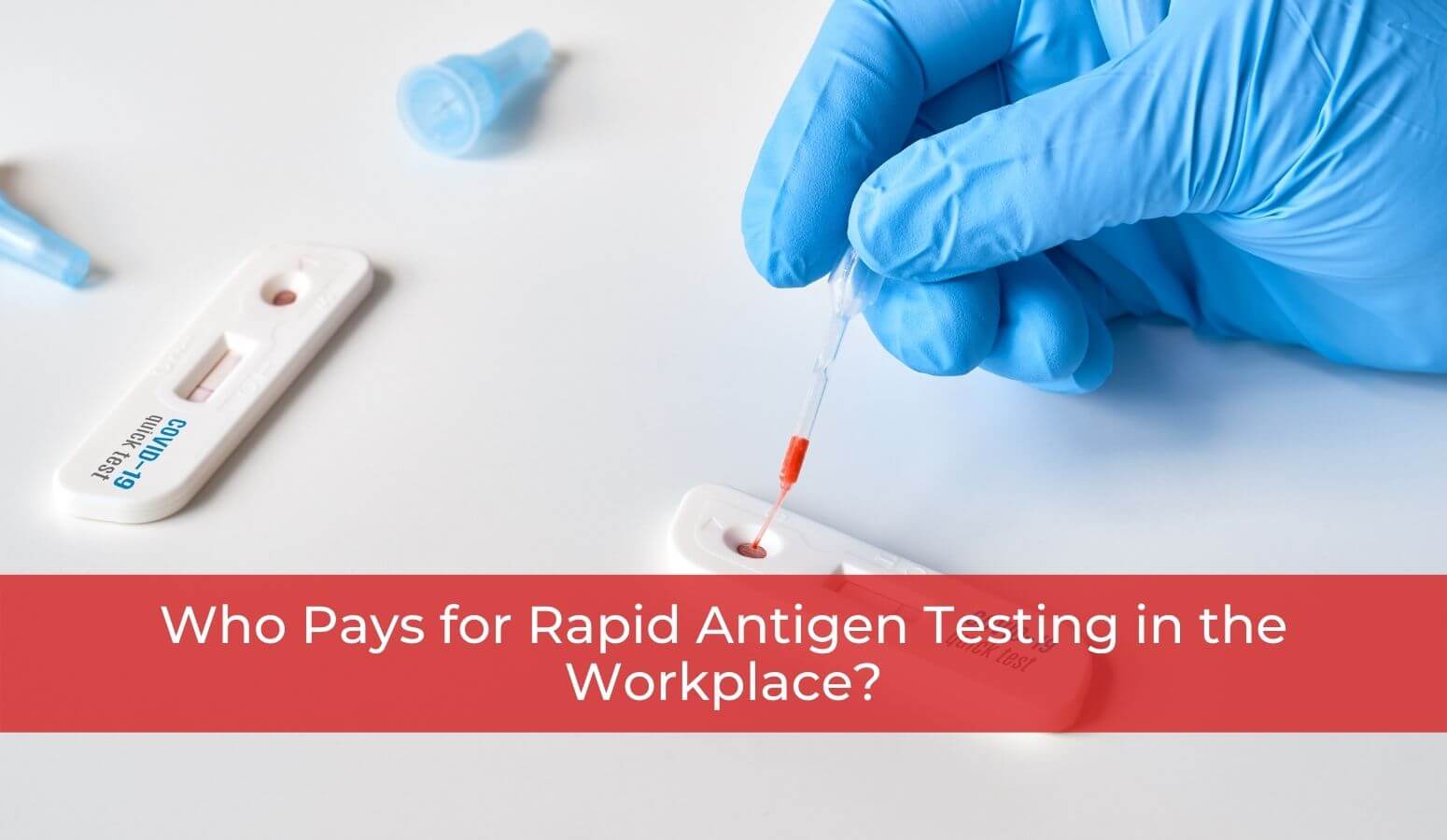 Who Pays for Rapid Antigen Testing in the Workplace?
As regular testing for COVID-19 continues to be commonplace in many workplaces, it is not always clear who should be responsible for the costs of rapid antigen testing in the workplace mandated by an employer. Another question that may arise is whether required testing should take place on or off the clock. These questions were considered in a recent Ontario arbitration. 
The arbitration considered a unionized workplace that required its staff to be vaccinated or undergo rapid antigen testing in the workplace twice a week. Employees who opted for the testing instead of vaccination were required to undergo various steps, including filming themselves taking the test, uploading a photo of the result, and paying $25 to their employer for the test. All of this was to take place on the employee's time, outside of work hours.
The arbitrator ultimately found that while paying for the rapid antigen testing was disproportionate and unreasonable, taking the test on their own time was not. There were various reasons to require the employee to take the test on their own time, the least of which being that taking the test while on-site increases the chances of a COVID positive worker attending the workplace. The arbitrator determined that it was a reasonable compromise for the employer to bear the cost of testing, while the employee does so on their own time.
While not binding on court proceedings, this case sheds some light on responsibilities for both employers and employees. 
Whitten & Lublin's team of employment lawyers can provide insight and advice into your specific circumstances. If you are looking for employment lawyers and would like more information about what Whitten & Lublin can do for you, please contact us online or by phone at (416) 640-2667 today.
---