Human Rights & Discrimination
Lawyers
Stand Up Against Discrimination!
Are you facing discrimination in your workplace? At Whitten & Lublin Human Rights & Discrimination Lawyers, we understand the significance of living in a world free from discrimination, and we are dedicated to promoting fairness and equality. We are committed to assisting clients with their human rights claims, ensuring that their rights are protected and upheld.
Whitten & Lublin's experienced lawyers have successfully represented numerous individuals who have endured various forms of discrimination. When you're ready to reclaim your power and take a stand against discrimination, Whitten & Lublin is here to support you every step of the way. Our legal team can help you understand your rights, provide guidance on your options, and take the necessary legal action to protect yourself and your dignity.
Contact us today for a consultation to begin the journey toward justice and equality.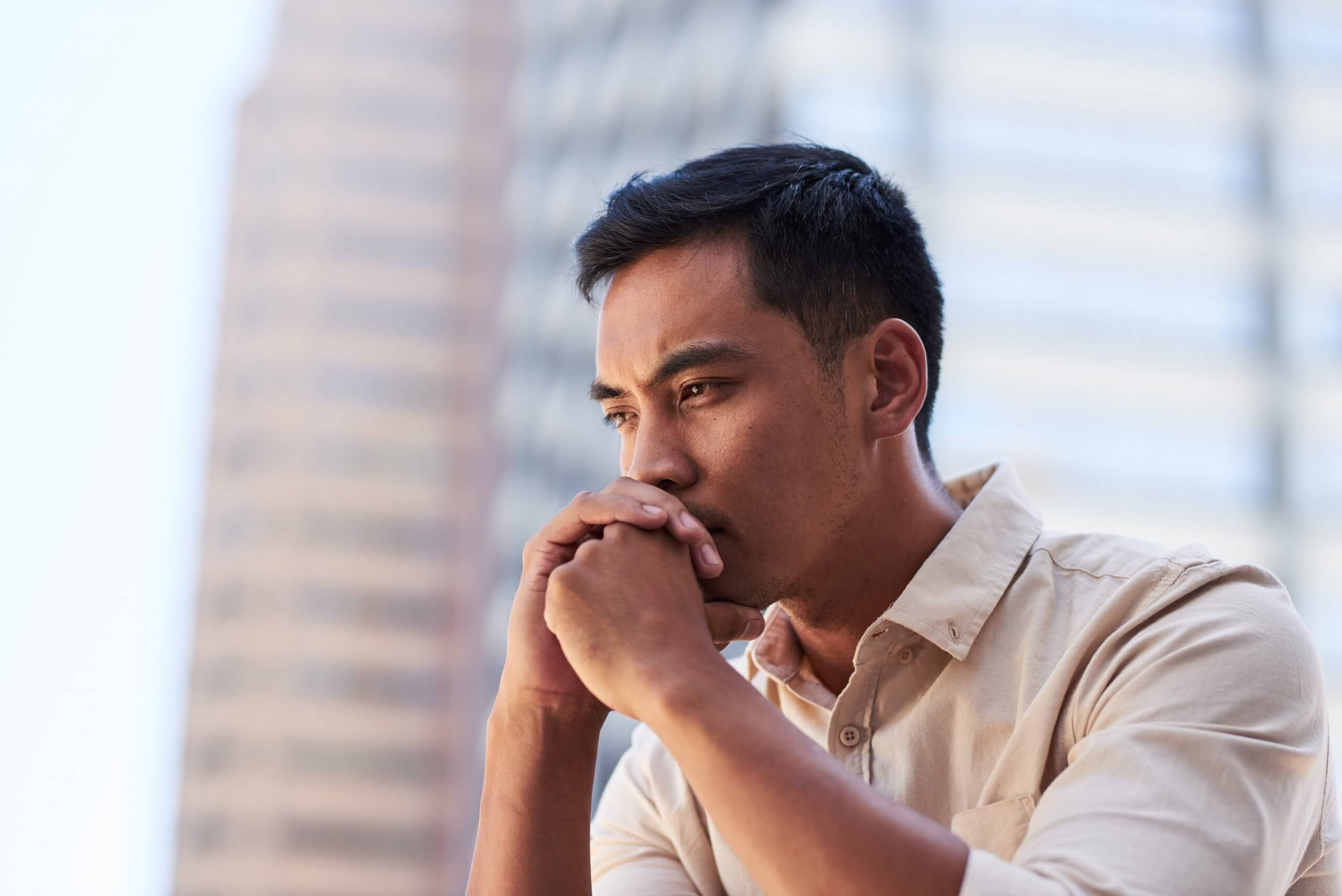 Use our virtual assessment tool to find the closest legal matter to your situation, understand your rights, and see how our dedicated team of employment and labour lawyers can help.