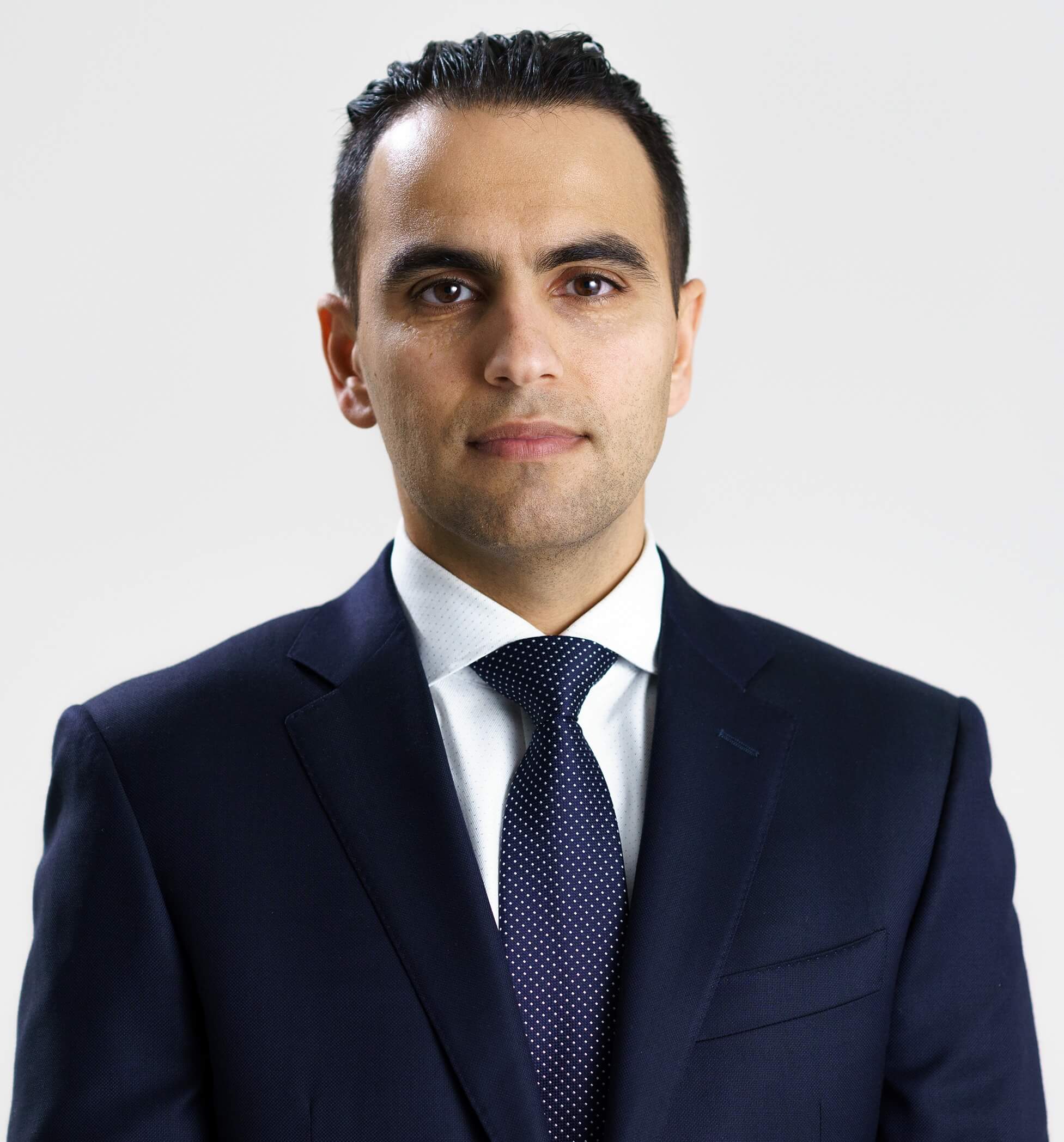 Law School
Admitted to Bar
Years of Experience
Proficiency In
Osgoode Hall
2004
19
Disability Insurance Claims
Fighting for the Everyday Working Canadian
Mark Yazdani, a disability insurance lawyer with over 18 years of experience, helps disabled employees across Ontario fight for justice when their long-term disability claim is wrongly denied or prematurely terminated. Mark will commence legal action against the employer's group insurance company (e.g. Sun Life, Manulife, Great-West Life, Desjardins) to recover the employee's rightful entitlement to disability benefits. Mark also assists clients who are being harassed or bullied by the insurance company to return to work while they are still disabled.
Mark Yazdani previously practiced as a litigator with Lang Michener LLP, a national business law firm, and as an in-house counsel for RBC Insurance, a large disability insurance company. He now exclusively acts for disabled employees in lawsuits against insurance companies.
Mark is a member of the Ontario Trial Lawyers Association and chaired the 2013 Long- Term Disability Conference: "Slaying the LTD Dragon".
Mark has appeared in numerous courts and tribunals in Ontario and has represented hundreds of disabled employees throughout his career.
If your disability claim has been denied or terminated, contact Mark for a free consultation about your legal options.
To schedule a no charge consultation*, Mark Yazdani can be reached at [email protected]
Mark is the principal of Yazdani Law Office, Disability Lawyers, working in a relationship with Whitten & Lublin.
*The no charge consultation only applies for Mark Yazdani of Yazdani Law Office, Disability Lawyers, and not for other Whitten & Lublin Employment Lawyers.
Your employment


is our specialty
In need of legal advice? We are committed to treating your case with the care, dedication, and compassion that you deserve. Contact us to learn how we can help you understand and resolve your workplace legal matter.
All required fields are marked with an asterisk (*).