Ministry of Labour
Complaints
Generally, each province has a complaint process available for employees to make claims against an employer violating the applicable employment standards legislation.
Here is what you need to know: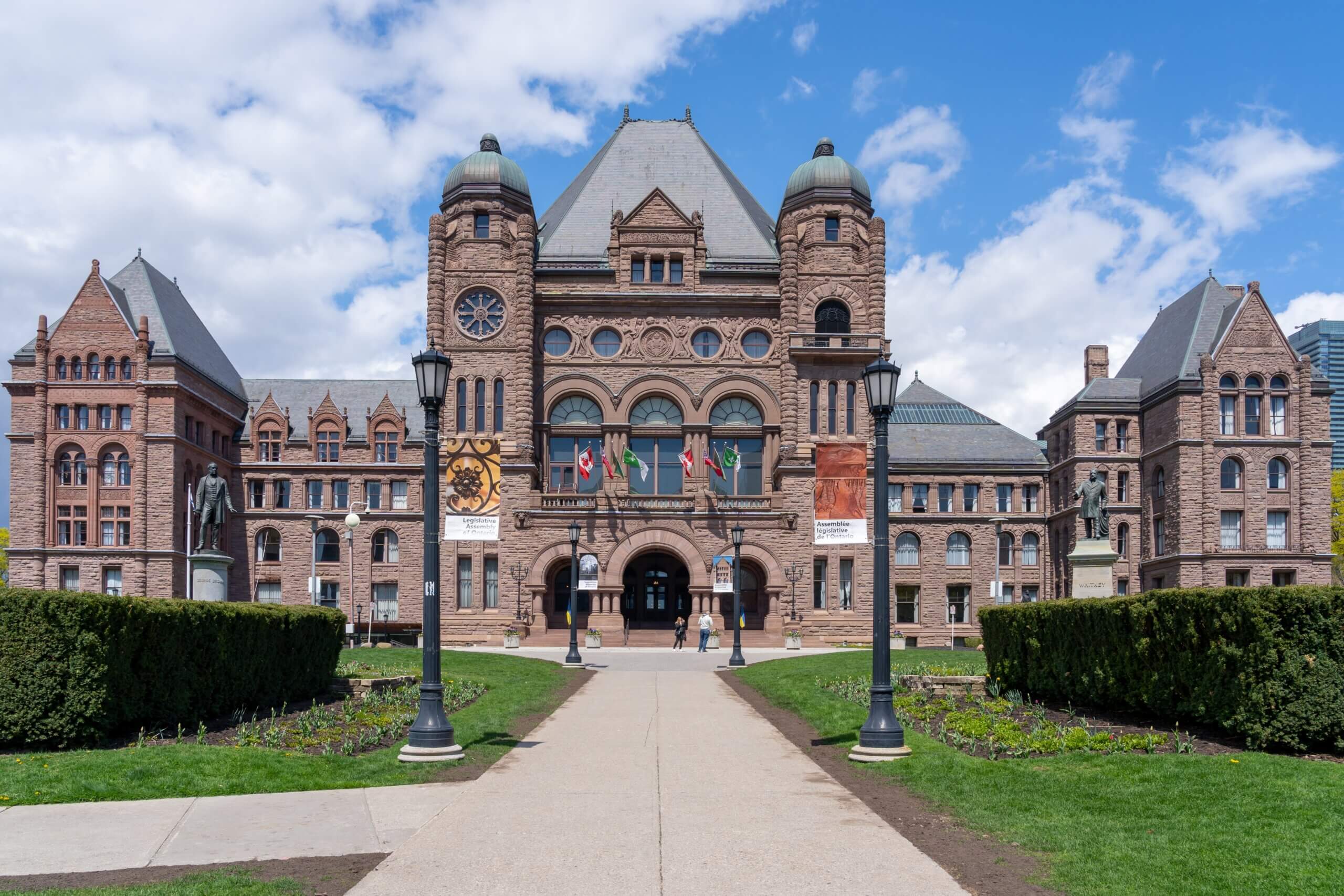 What is the role of the Ministry of Labour?
In Ontario, the Ministry of Labour enforces the Ontario Employment Standards Act, 2000. You can file your grievances against your employer with the Ministry of Labour complaints department about any alleged breach of the Act, including but not limited to:
Failure to pay termination and severance pay
Reinstatement after a leave of absence
Overtime pay
Vacation pay
Hours of work and eating periods
Payment of wages
Reprisals
Public holidays
How much money can you recover?
Depending on the type of claim being made, there may be a limit on how much money can be recovered through the Ministry of Labour. For example, there is a cap on termination and/or severance pay, but there is no maximum award for violations of the parental or maternity leave provisions of the legislation.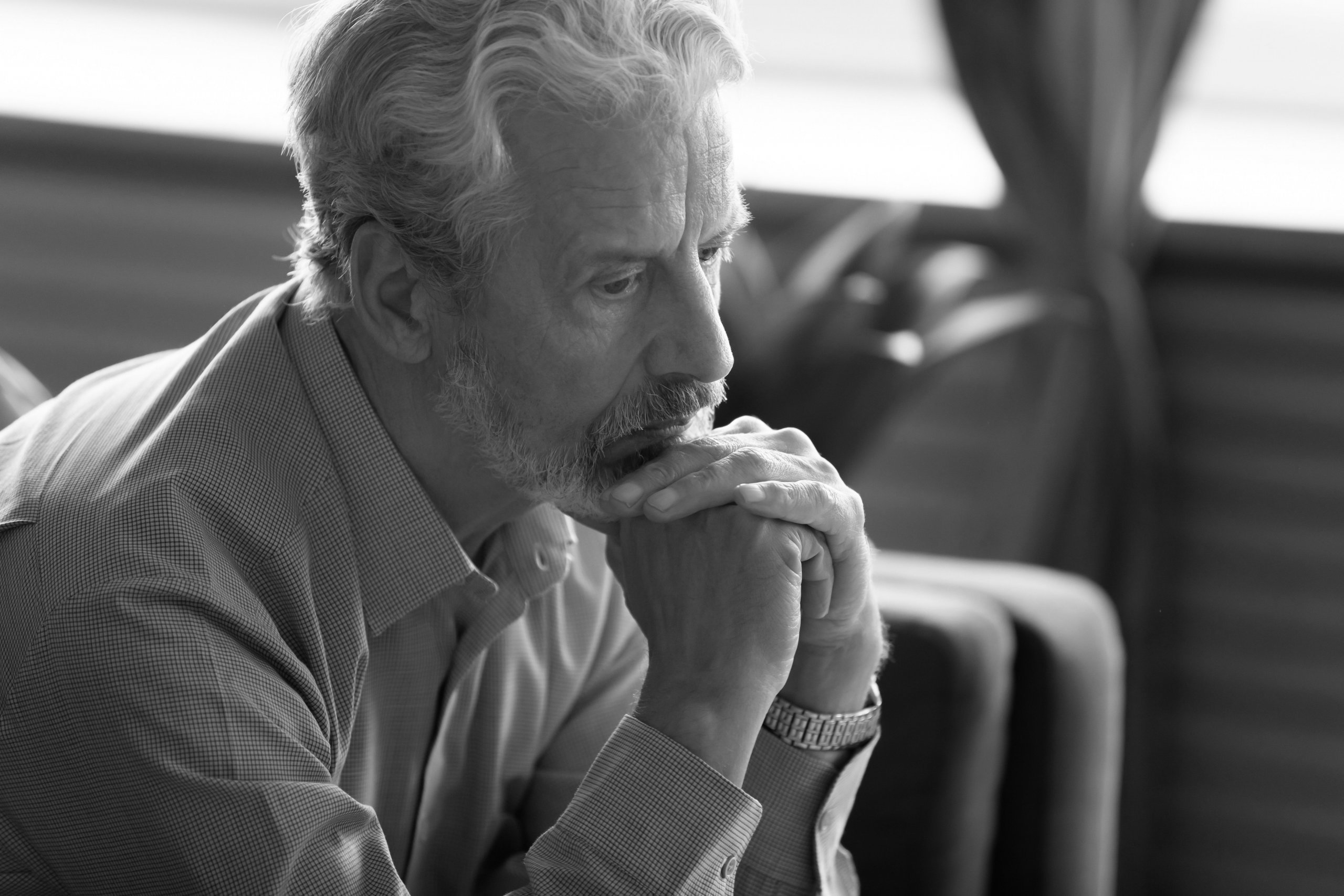 How can Whitten & Lublin help you?
Determining whether to bring a certain complaint or legal claim may require assistance. Employees should be wary of filing a Ministry of Labour complaint that may disentitle them from making a claim for other damages, as is commonly the case for severance claims.
To better understand your entitlements and explore the viability of your Ministry of Labour complaint, we encourage employees to seek legal advice. The experienced lawyers at Whitten & Lublin can help you understand all your options and lay out strategies specific to your circumstances.
Take control with Whitten & Lublin in your corner.
Your employment


is our specialty
In need of legal advice? We are committed to treating your case with the care, dedication, and compassion that you deserve. Contact us to learn how we can help you understand and resolve your workplace legal matter.
All required fields are marked with an asterisk (*)