Generally, dismissed employees should receive a severance package
The laws in Canada usually require employers to provide dismissed employees with an appropriate severance package. However, many employees mistakenly believe that their employer's initial offer is fair and final. Speaking to an employment lawyer promptly after a termination could mean the difference between receiving an exceptional severance package or something that is unfair.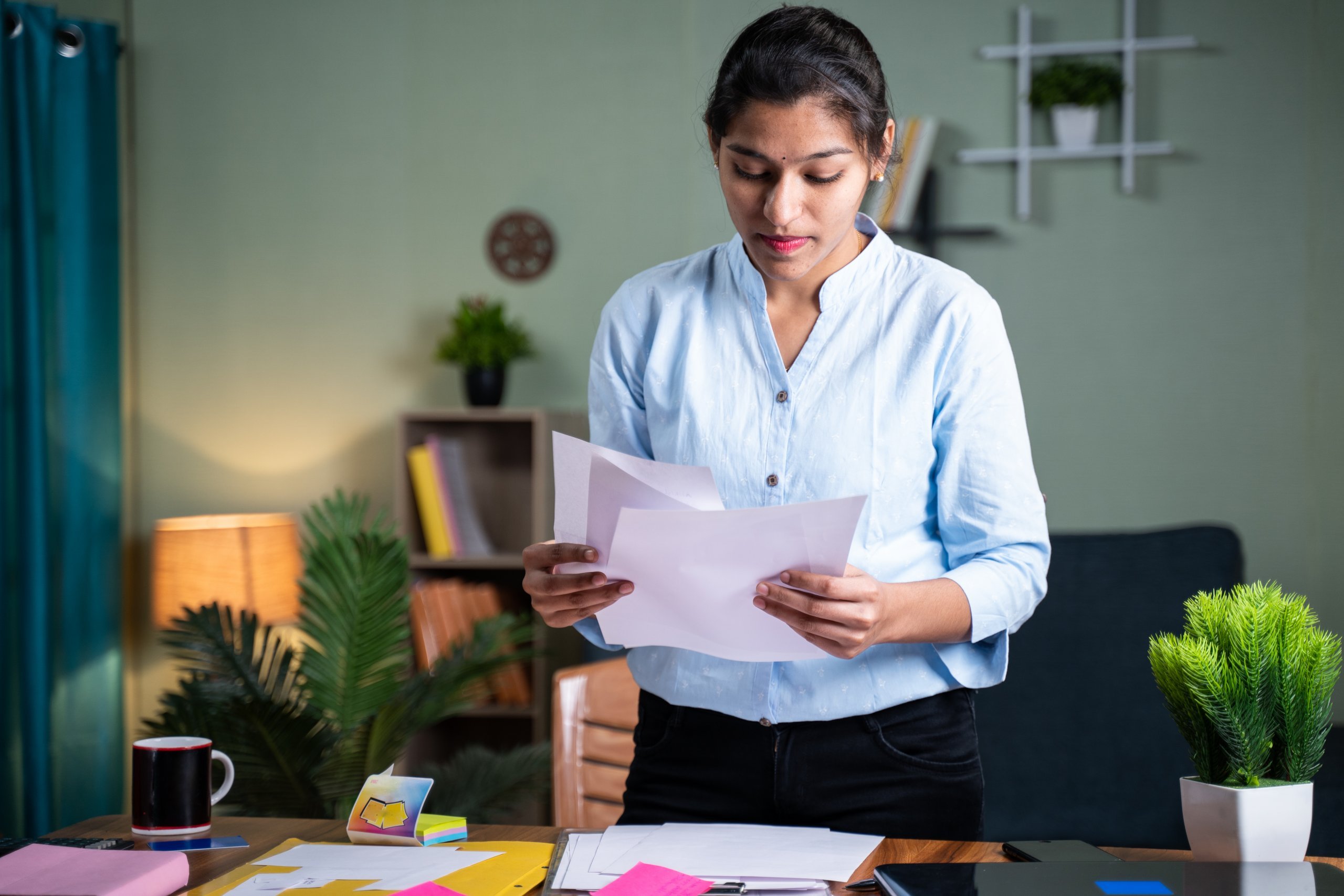 In Canada, if you work in a non-unionized work environment, your employer is allowed to terminate you from your job without reason or cause, but only if an advanced warning or payment known as severance is provided. A wrongful dismissal occurs when you are terminated and not given proper notice or if you are terminated and not given an appropriate severance package. The amount of severance you are legally entitled to is based on numerous factors including your age, tenure, your position, and the availability of other employment. An experienced employment lawyer will be able to quickly identify whether the severance offer you received was sufficient or whether and how it should be improved. In some cases, your employer may claim that they have just cause to terminate you for some form of misconduct, so that they do not have to offer you any form of severance. However, only the most serious form of misconduct will meet this test. An experienced employment lawyer will be able to quickly determine whether you should receive severance despite your employer's claims of misconduct.
If you were presented with an offer of severance, chances are that there are some deficiencies. This could be that the company did not offer you as much severance as you are entitled to or that the terms of the severance offer does not take into account your total and overall compensation. For multiple reasons, it is important to secure legal advice quickly so that you can understand your options and how to improve what you were offered. If your employer has fired you for alleged misconduct, this is something that they will need to prove you were responsible for, and that your misconduct was so grave that you are disqualified from a severance package. You have the right to sue your employer for wrongful dismissal claiming that the decision to withhold any severance from you was improper.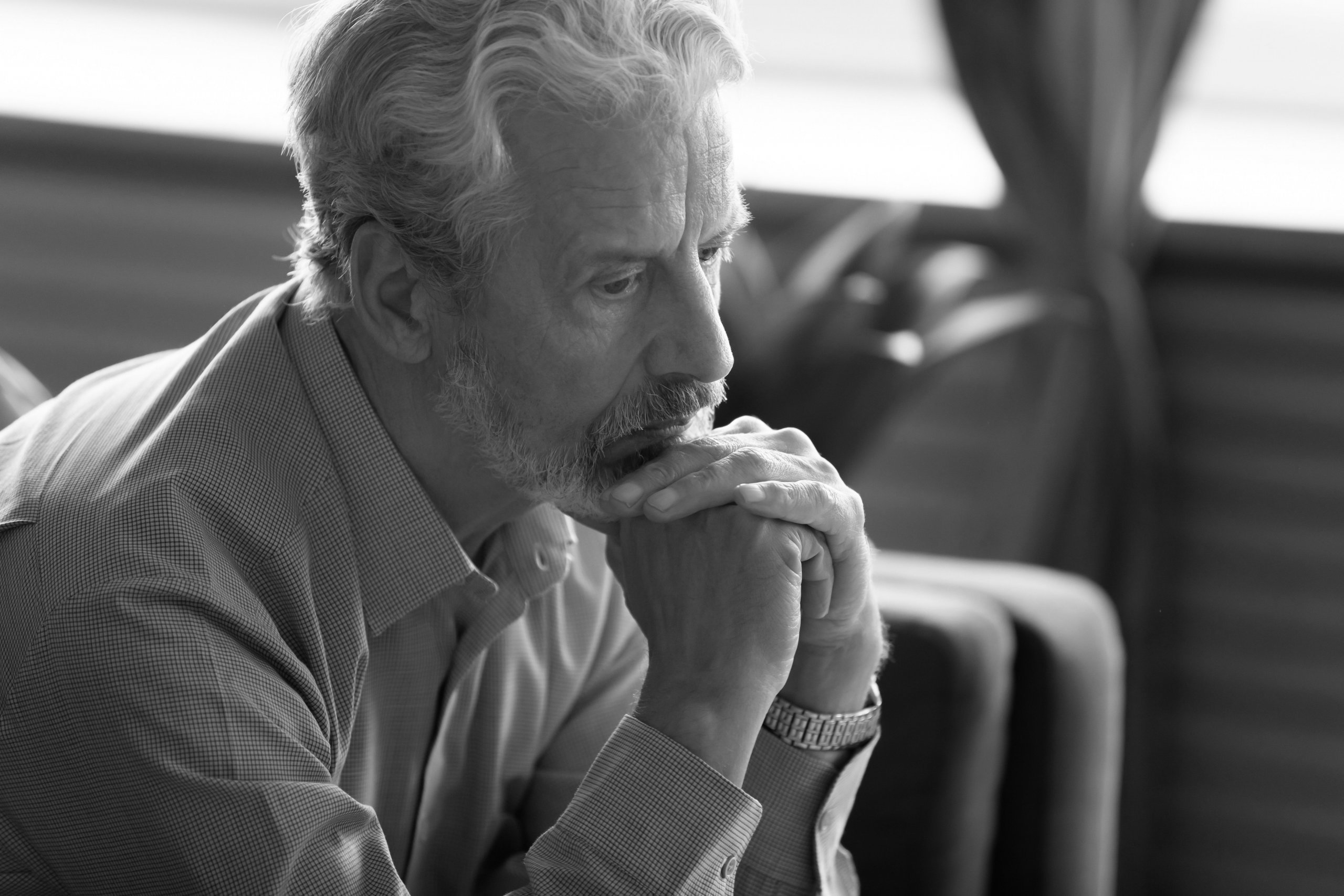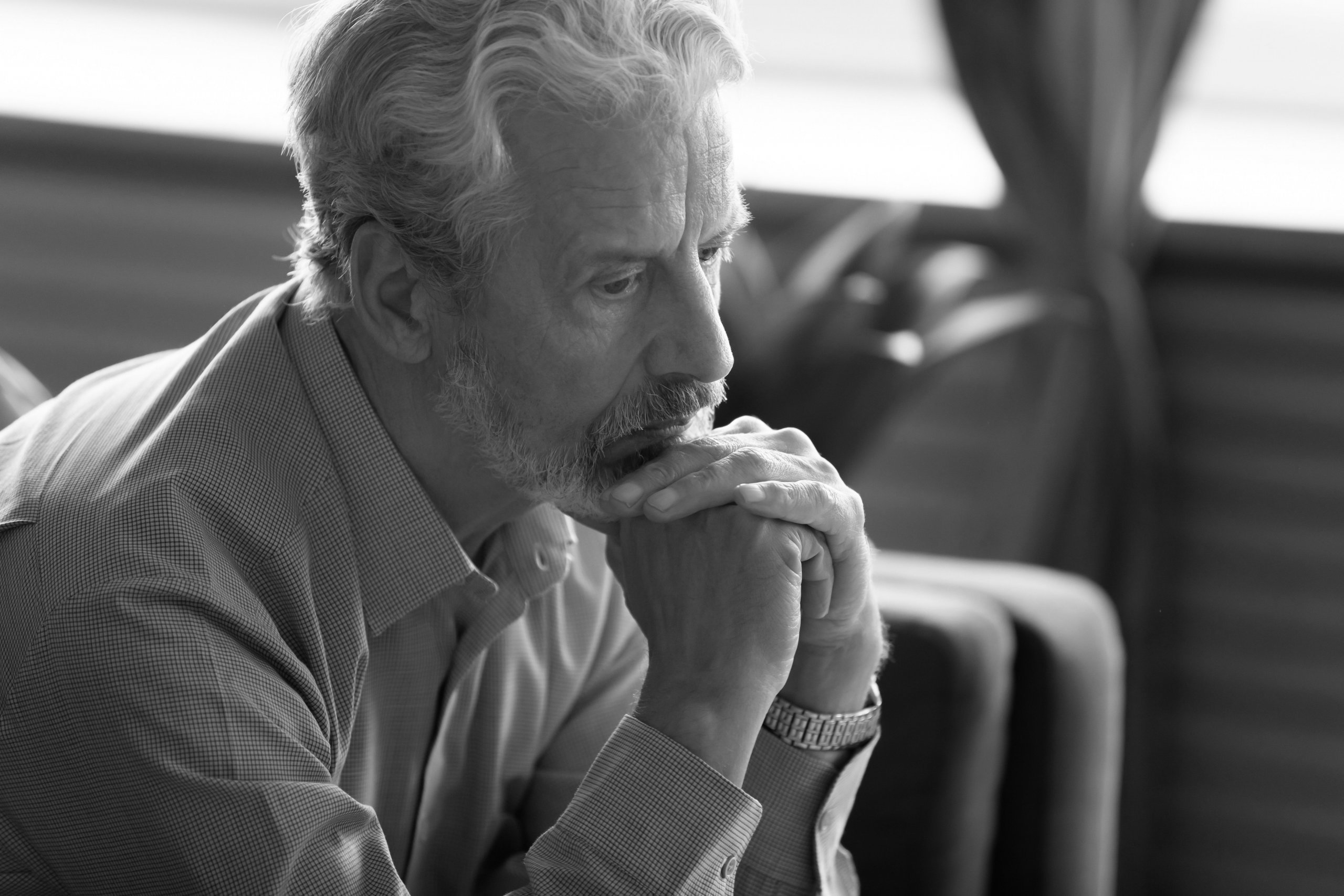 Our lawyers have extensive experience in wrongful dismissal matters, having represented thousands of employees in unfair dismissal claims. Our skills, experience and reputation are widely recognized in the industry, leading to our being named one of Canada's top Employment and Labour Law Firms by Canadian Lawyer Magazine for 3 years, most recently in 2022.
When they think they hold all the cards, show them you have more power than they think. Let the employment lawyers at Whitten & Lublin help you.
Your employment


is our specialty
In need of legal advice? We are committed to treating your case with the care, dedication, and compassion that you deserve. Contact us to learn how we can help you understand and resolve your workplace legal matter.
All required fields are marked with an asterisk (*)