Generally, dismissed employees should receive a severance package
The laws in Canada usually require employers to provide dismissed employees with an appropriate severance package. However, many employees mistakenly believe that their employer's initial offer is fair and final. Speaking to an employment lawyer promptly after a termination could mean the difference between receiving an exceptional severance package or something that is unfair.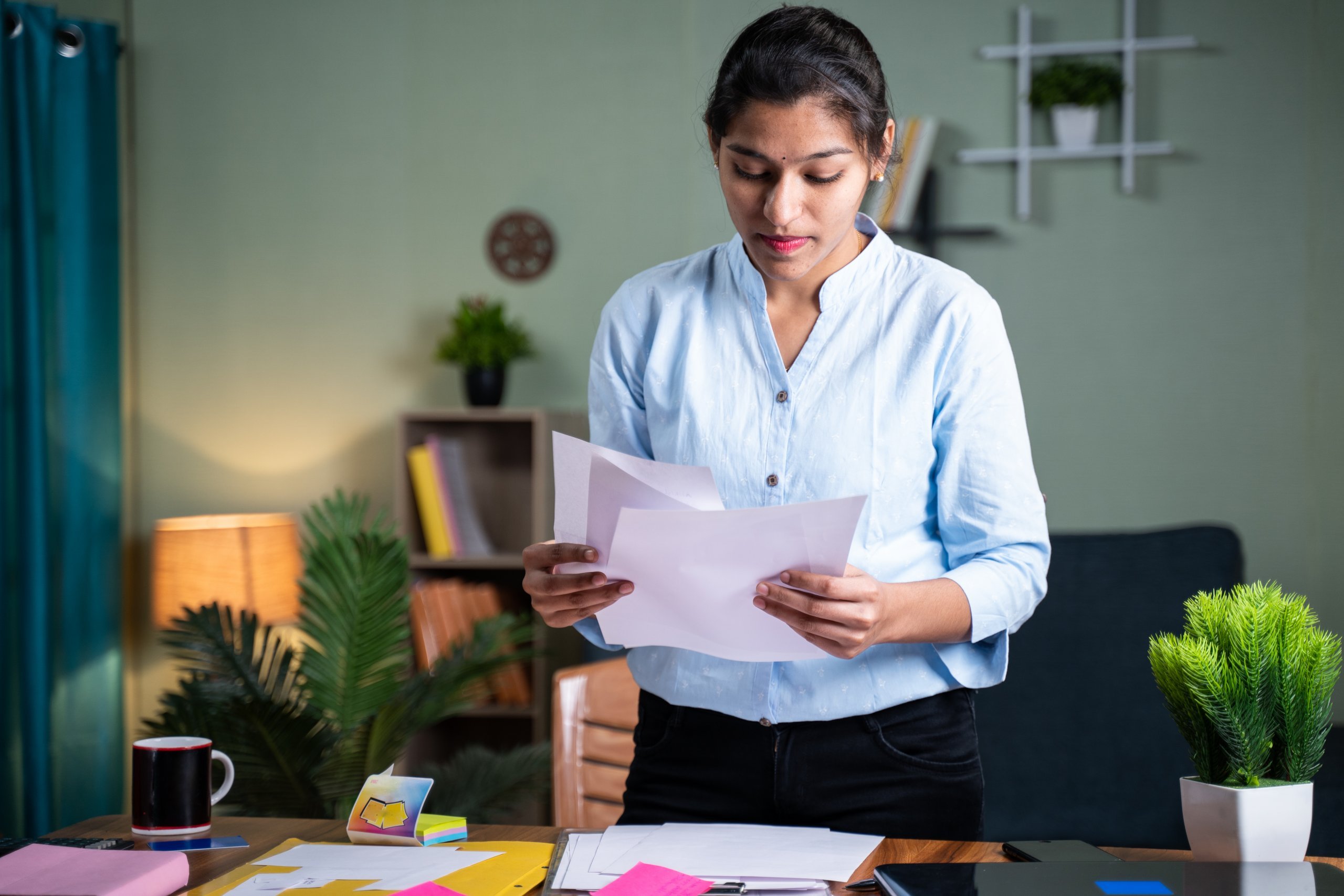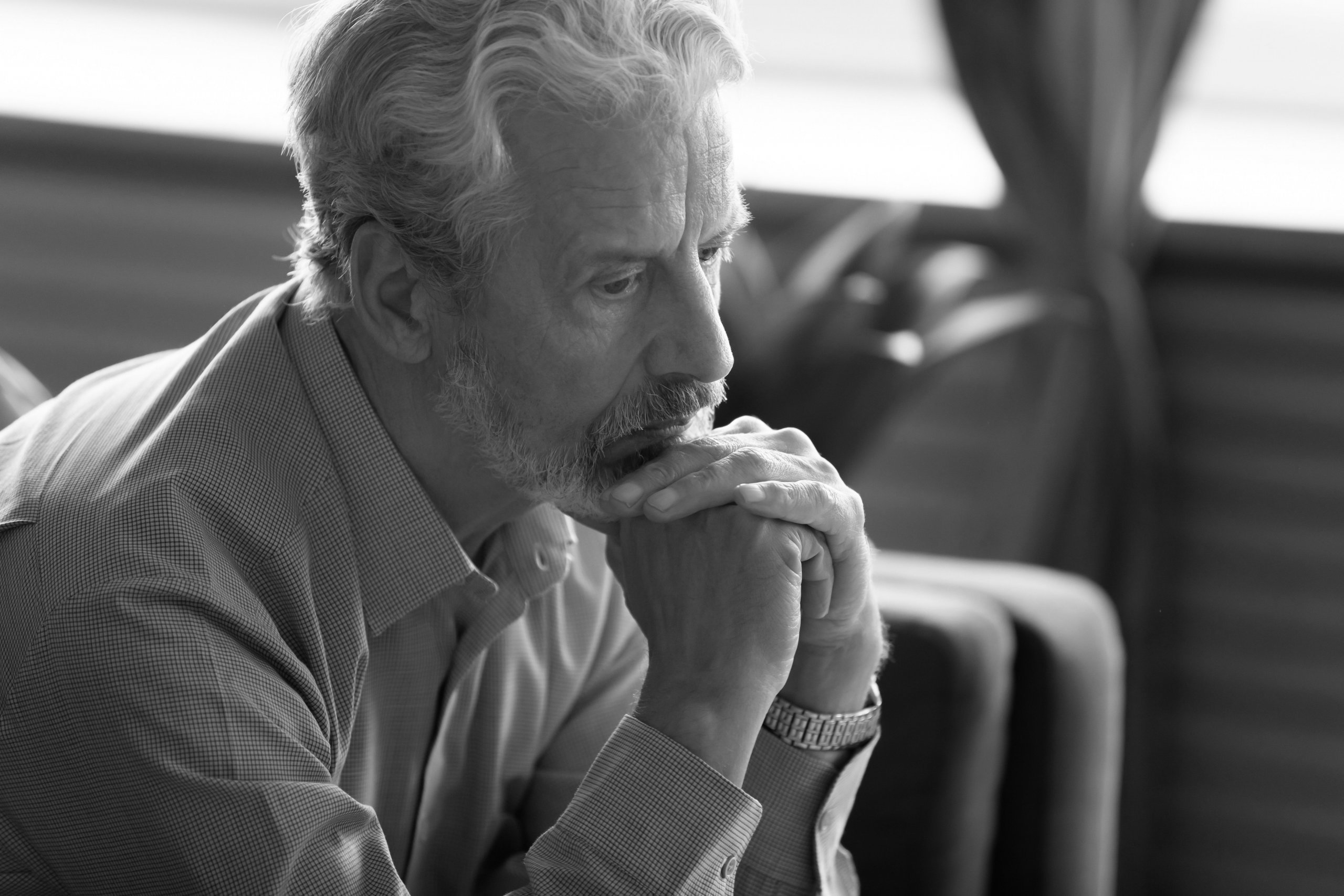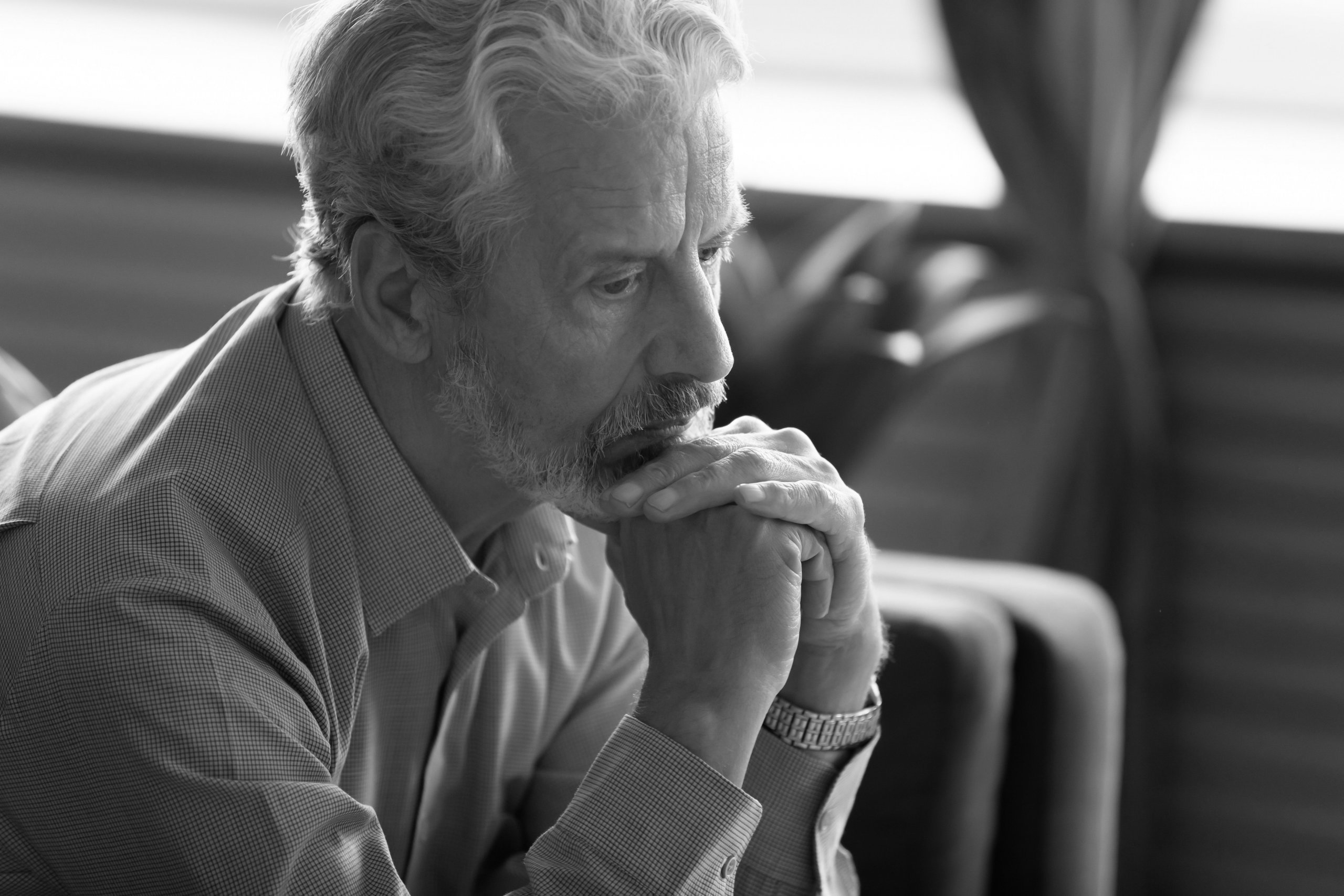 Our lawyers have extensive experience in wrongful dismissal matters, having represented thousands of employees in unfair dismissal claims. Our skills, experience and reputation are widely recognized in the industry, leading to our being named one of Canada's top Employment and Labour Law Firms by Canadian Lawyer Magazine for 3 years, most recently in 2022.
When they think they hold all the cards, show them you have more power than they think. Let the employment lawyers at Whitten & Lublin help you.
Your employment


is our specialty
In need of legal advice? We are committed to treating your case with the care, dedication, and compassion that you deserve. Contact us to learn how we can help you understand and resolve your workplace legal matter.
All required fields are marked with an asterisk (*)