University of Windsor & University of Detroit Mercy School of Law with a Canadian and an American Juris Doctorate degree
Non-Compete, Non-Solicitation and Fiduciary Duties
Using
Instinct & Experience
Provides Insightful Strategies to Deliver Results
Athanasios Makrinos (Athan), an employment lawyer and litigator, values hard work, integrity and fairness. These values result in Athan zealously advocating on behalf of his clients to ensure they are treated with respect and receive favourable results.
Athan describes himself as personable, transparent, and pragmatic. He prides himself on providing clients with clear expectations and practical advice that best suits their needs. His clients agree, characterizing him as kind, realistic, and passionate. Described by clients as "a champion of detail and balanced fairness", providing them with "peace of mind" in knowing that he is there to "stand up for them".
While Athan takes every opportunity to find the right solution through diplomatic negotiations, if he determines his client is not being treated appropriately, he moves swiftly to protect their interest.
Using his instinctive ability to anticipate his opponent's strategies and next move, along with his extensive background in handling complex litigation disputes, Athan crafts strategies that speak to the unique characteristic of each matter. Known for his confident and commanding presence in the courtroom, Athan thrives on the challenge.
Athan represents both employees and employers in all matters of employment law including wrongful/constructive dismissal claims, harassment and human rights claims, breaches of fiduciary duties, employment contracts, and workplace policies.
As a huge fan, Athan spends his personal time following the Cleveland Browns and the Toronto Raptors.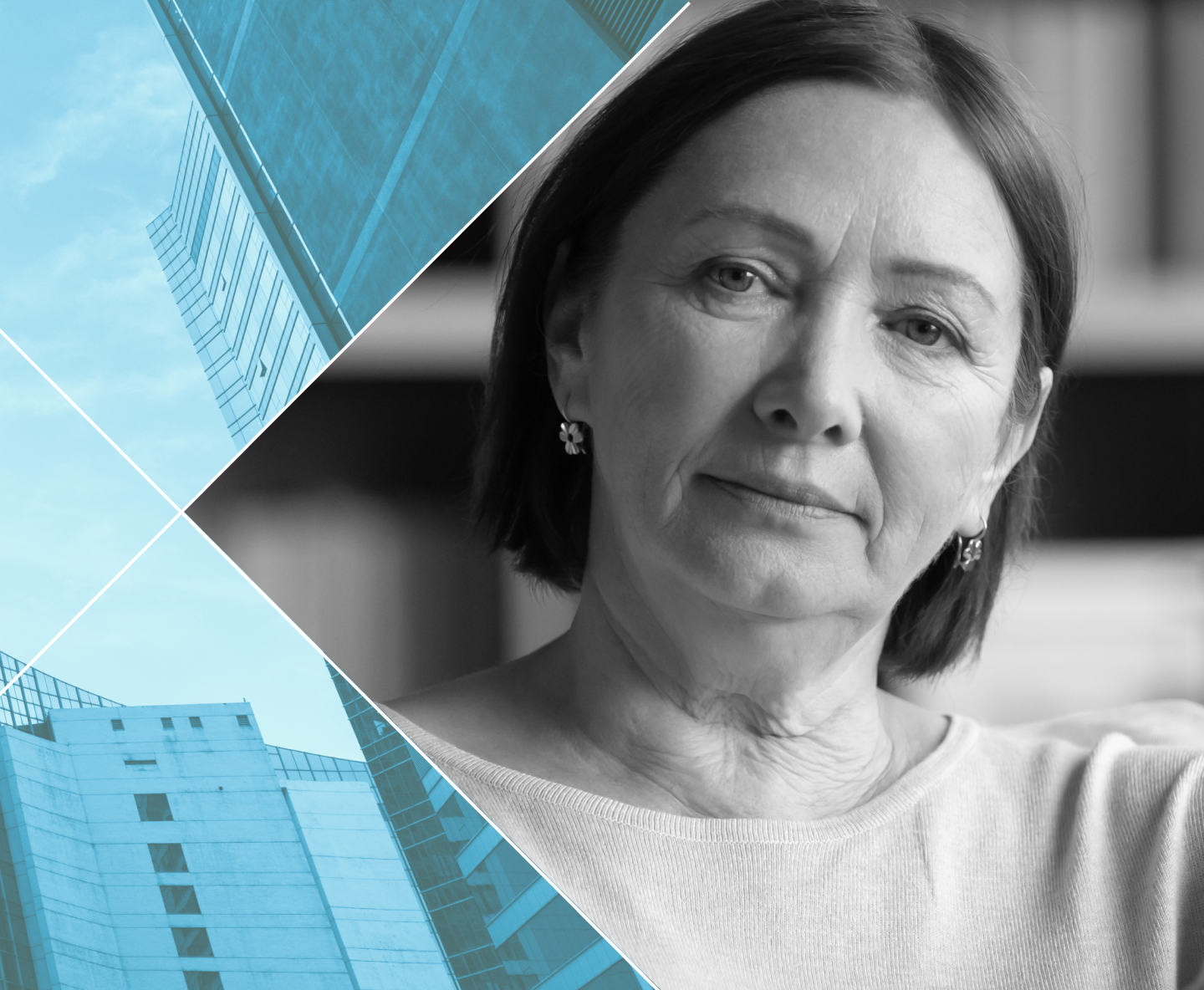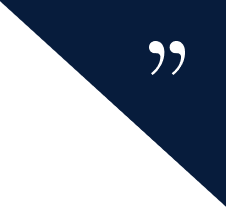 Athan helped me through an extremely stressful time when I was "restructured" after 36 years at the same company and got me what I wanted: a fair settlement. I would recommend him to anyone. Thanks again Athan!
Jeff Kirkwood
We are thankful to have found Athan Makrinos to take on our case. There were several complex employment issues involved and Athan took the time to listen to our concerns and explain things in terms we could understand. He was extremely responsive and always addressed our questions transparently. Athan was the best lawyer we could have hired for our case and we appreciate the time and dedication he spent to get us a settlement. We would highly recommend him.
Sonia H
I am truly grateful to Athan Makrinos for representing me in a recent employment case. His responsiveness, professionalism, sound advice and overall guidance are commendable. I am satisfied with the outcome of the settlement negotiation that Athan has made possible. I would highly recommend him to any one seeking for an employment lawyer.
N Santos
I had the opportunity to work with Athanasis (Athan) Makrinos in September of 2020 with my severance package review and finalization as this was all very new to me. His knowledge, care, and truthful advice was excellent. He enabled me to understand and then finalize my settlement in a way that I was very confident, satisfied, and felt that I received a fair settlement. Highly recommend.
Arif Teja
It happened to me what we all dread - getting laid off. When I got my severance package I contacted Athan Makrinos at Whitten & Lublin. He went over it and told me that there is a good possibility that the package could be better and provided me with realistic expectations. I gave him the go ahead to do whatever he could. After communicating with my former employer by e-mail and phone, he got me a much better offer in just a matter of a few weeks. I was pleased with Athan's work. I was under stress but it was over and well pleased with the whole package and process. He is kind, clear in his explanation and promptly kept me updated while communicating with my former employer. I will suggest, in fact recommend that you contact Athan of Whitten & Lublin.
Syed
Your employment


is our specialty
In need of legal advice? We are committed to treating your case with the care, dedication, and compassion that you deserve. Contact us to learn how we can help you understand and resolve your workplace legal matter.
All required fields are marked with an asterisk (*).