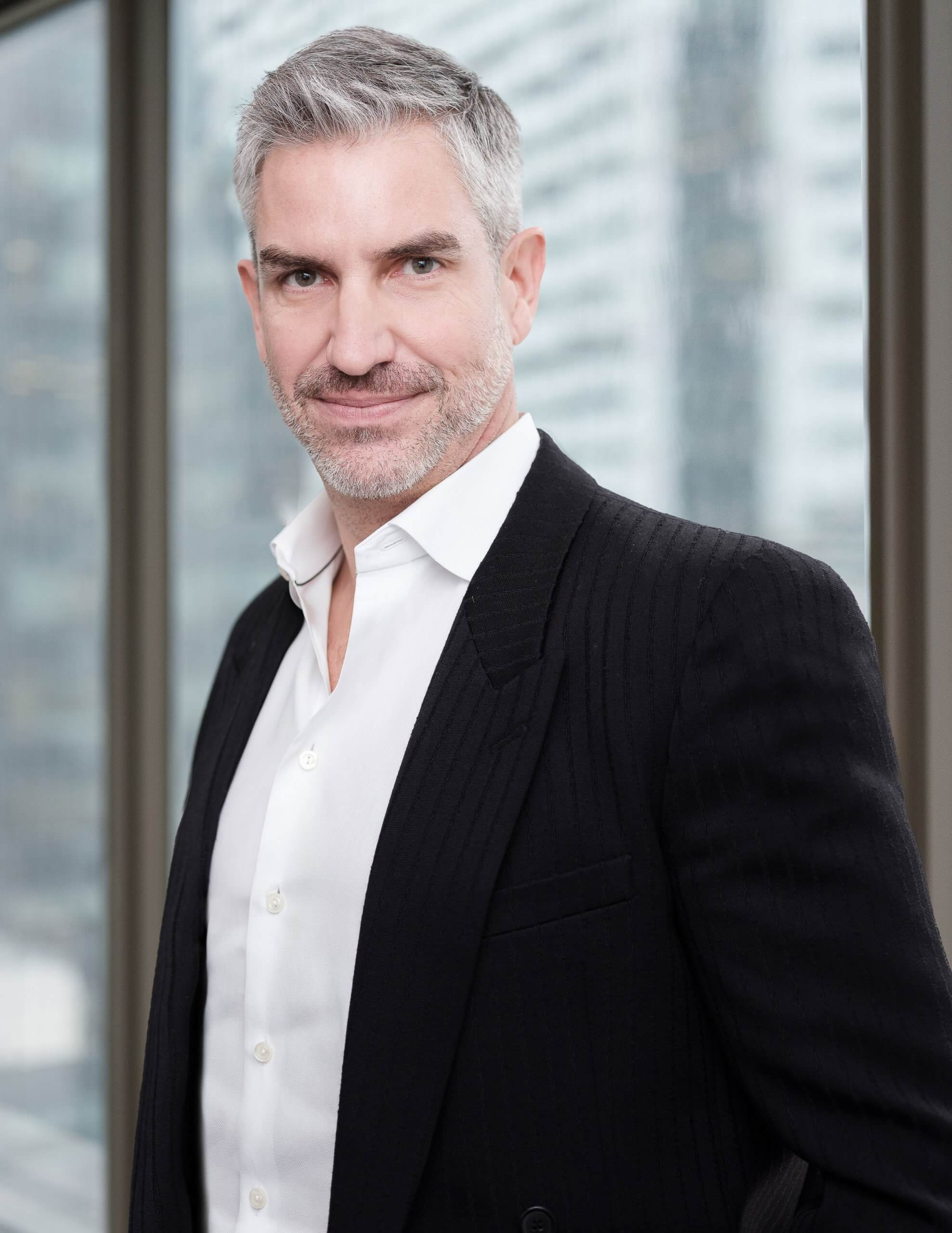 Law School
Admitted to Bar
Certificate Prg

Years of Experience
Proficiency In
University of Windsor
2002
Intensive Trial
Advocacy – Osgoode Hall
21+
Constructive Dismissal, Termination, Human Rights, Hiring, and Workplace Safety and Insurance
A
Force To Be Reckoned With
Transforming Employment Law
A nationally recognized and highly sought-after employment lawyer
David focuses on the strategic, efficient, and effective resolution of workplace issues and challenges for both employers and employees.
He believes that the most productive and successful work environments are those in which both employer and employee are treated with respect. This abiding belief in fairness makes him a compelling advocate in negotiations and in court, rendering David an opponent to be reckoned with.
David specializes in assisting clients with constructive dismissals and terminations for cause. His unique approach leverages his national reputation, legal knowledge, and strength as an efficacious litigator. David has assisted his clients recover millions of dollars in severance with brisk turnaround timing. As a result, he has acquired the reputation of being preeminent when it comes to constructive dismissal matters.
David also provides knowledgeable counsel on a broad range of workplace issues including severance packages, human rights matters, non-competition and non-solicitation clauses and incentive plans. While his expertise on issues that are specific to the C-Suite is extensive, he provides advice to employees at all levels using his tailored approach.
David's shrewd expertise is evident in his proven ability for anticipating and addressing commonly unforeseen downside issues when negotiating employment contracts for his executive clients. He has earned a reputation for defending business leaders embroiled in conflicts with their Board of Directors or other executives, who are faced with leadership issues, or performance-related criticism from shareholders.
Most importantly, David's compassionate yet dynamic approach puts his clients first and his expertise generates unparalleled results.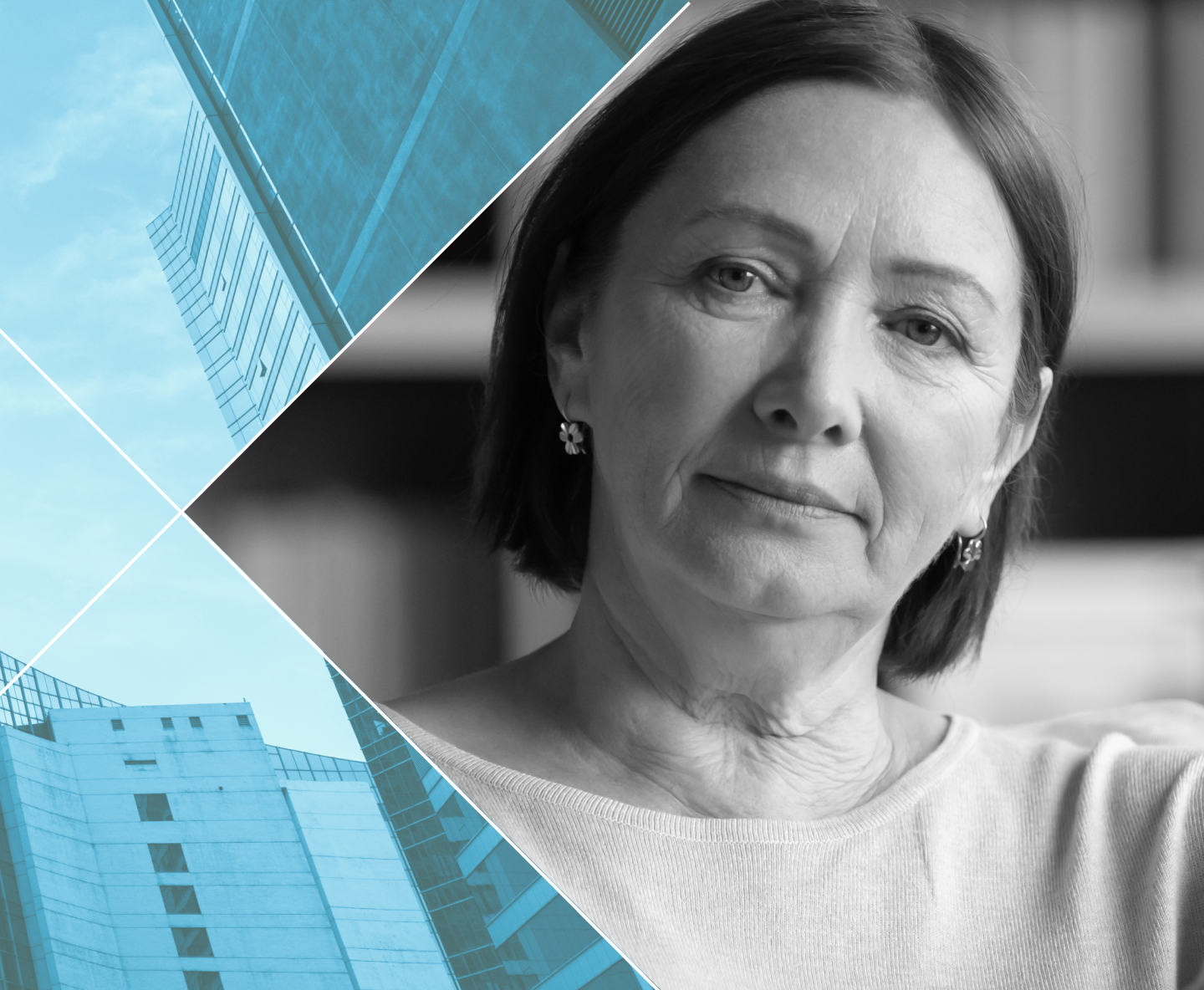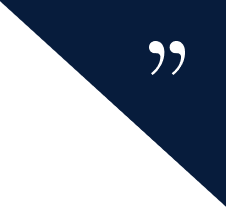 David Whitten is a phenomenal executive employment lawyer. One of the best I've had the pleasure of working with
Andrei P
David Whitten really delivers! He has such a wonderful balance of smarts and compassion. I felt very well looked after all the way through the process. I would highly recommend David and his firm. I feel like I have my life back.
Greg Mason
David Whitten recently represented me with an employment matter. I cannot say enough about his professionalism and experience. His communication was thorough yet concise and helped to inform my decisions every step of the way. I found David and his team to be honest and trustworthy and would highly recommend to anyone looking for help in any employment matters. Thank you!
Nathaniel Smart
David Whitten made all the difference, in such a stressful time of my life, having David provide sound advice was essential. If you experience losing your job and having to navigate this chapter of your life; who to represent you during a stressful time. I highly recommend David and his entire firm. The trust factor is huge and appreciated. Thanks for everything.
Fiona Donoghue
David Whitten is the best of the best. I can't say enough good things about my experience when dealing with him and his team, mainly Nadia Halum. I have never needed a lawyer before so the entire process was brand new to me, and intimidating to say the least. David made me feel at ease, he made me feel heard and most importantly, he made me feel protected when dealing with my legal issue. I felt safe and knew I could count on him which is a priceless feeling. He explained everything to me thoroughly and clearly and ensured I felt supported every step of the way. Both he and Nadia are extremely professional and knowledgable. I am forever grateful that I had this team in my corner and I'm thankful to have reached the outcome we did.
Jelena Vuckovic
After finding myself in the middle of an unexpected dismissal, I knew I needed a zealous advocate in my corner that would be able to guide me and fight for my rights. David Whitten was that and more. I can see why he came so highly recommended to me.
The situation felt completely overwhelming but he listened to what I had to share, focused on what mattered and took action immediately. I was very impressed with his insights, advice and confidence in my case. David broke things down in a direct easy-to-understand way which helped me navigate my way through a very unsettling time. I would highly recommended working with David should you be in need of a lawyer that is efficient, effective and even bullish when necessary.
Sholeh Fabbri
Your employment


is our specialty
In need of legal advice? We are committed to treating your case with the care, dedication, and compassion that you deserve. Contact us to learn how we can help you understand and resolve your workplace legal matter.
All required fields are marked with an asterisk (*).