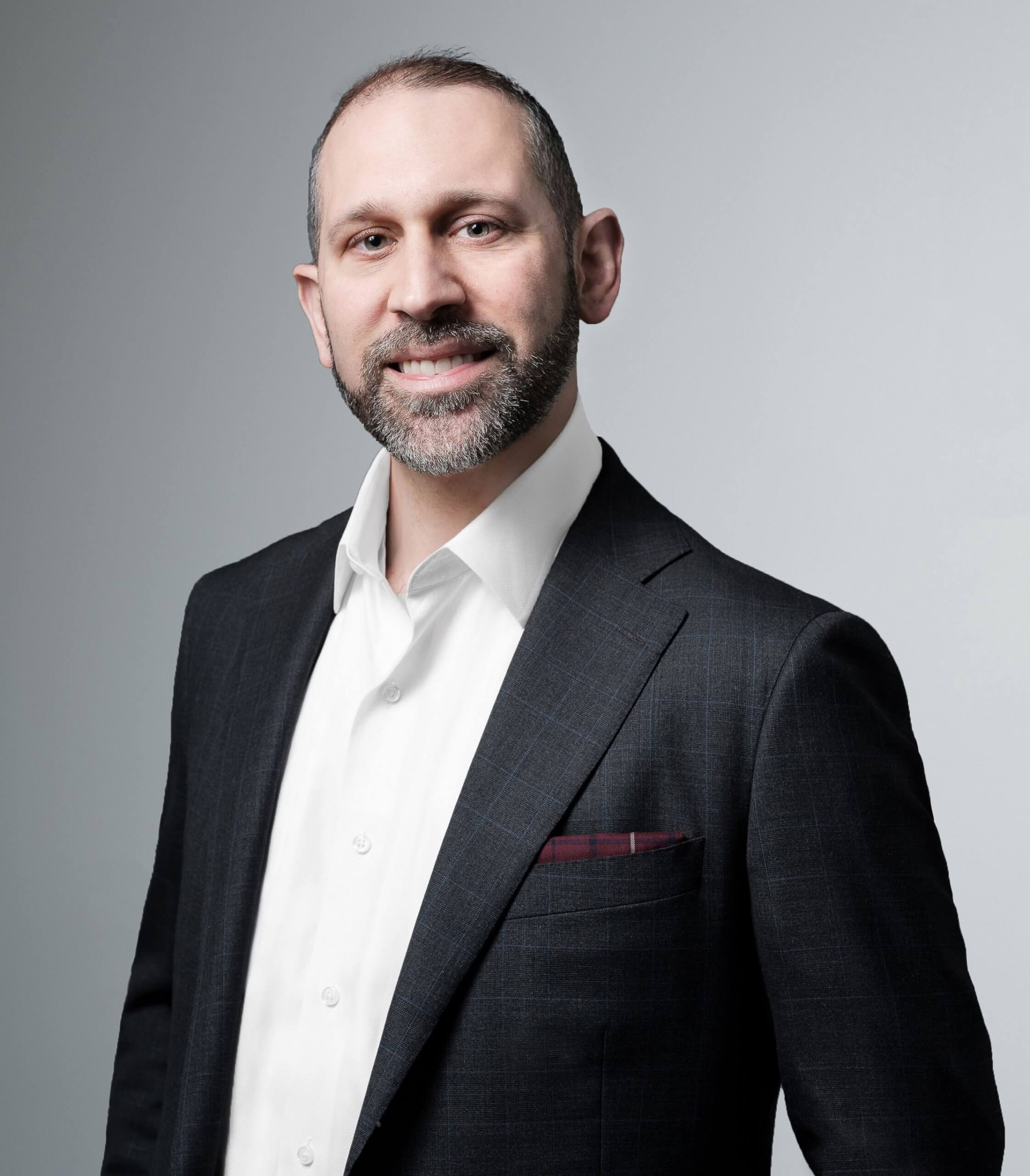 Law School
Admitted to Bar
Years of Experience
Proficiency In
University of Western Ontario
2012
11
Severances Package Negotiations, Challenging Mandatory Vaccination Policies and Defending Respondents of Workplace Complaints
Unapologetically Relentless in Pursuit of his Clients' Goals
Employment lawyer Marc Kitay brings a wealth of knowledge and experience to all matters of employment law. As a partner at Whitten and Lublin, Marc is engaged by employers and employees in all types of workplace disputes.
Marc regularly represents employees in severance package negotiations, workplace investigations, and in defending strategic lawsuits from former employers. However, it is his strong beliefs and love of a challenge that drives his passion in helping clients adversely affected by forced vaccination policies, and to navigate and defend against workplace bullying, harassment, and sexual harassment complaints.
Marc is similarly driven to develop risk-mitigation and prevention strategies for his employer-clients, which are designed to deter lawsuits from former employees.
Clients can expect Marc to be patient, honest, candid and empathic while opposing counsel will find him to be a tough negotiator who advocates aggressively on behalf on his client. While always maintaining professionalism and respect, Marc's bold and persuasive style sets the tone for negotiations and litigation, ensuring he accomplishes what is in his client's best interest.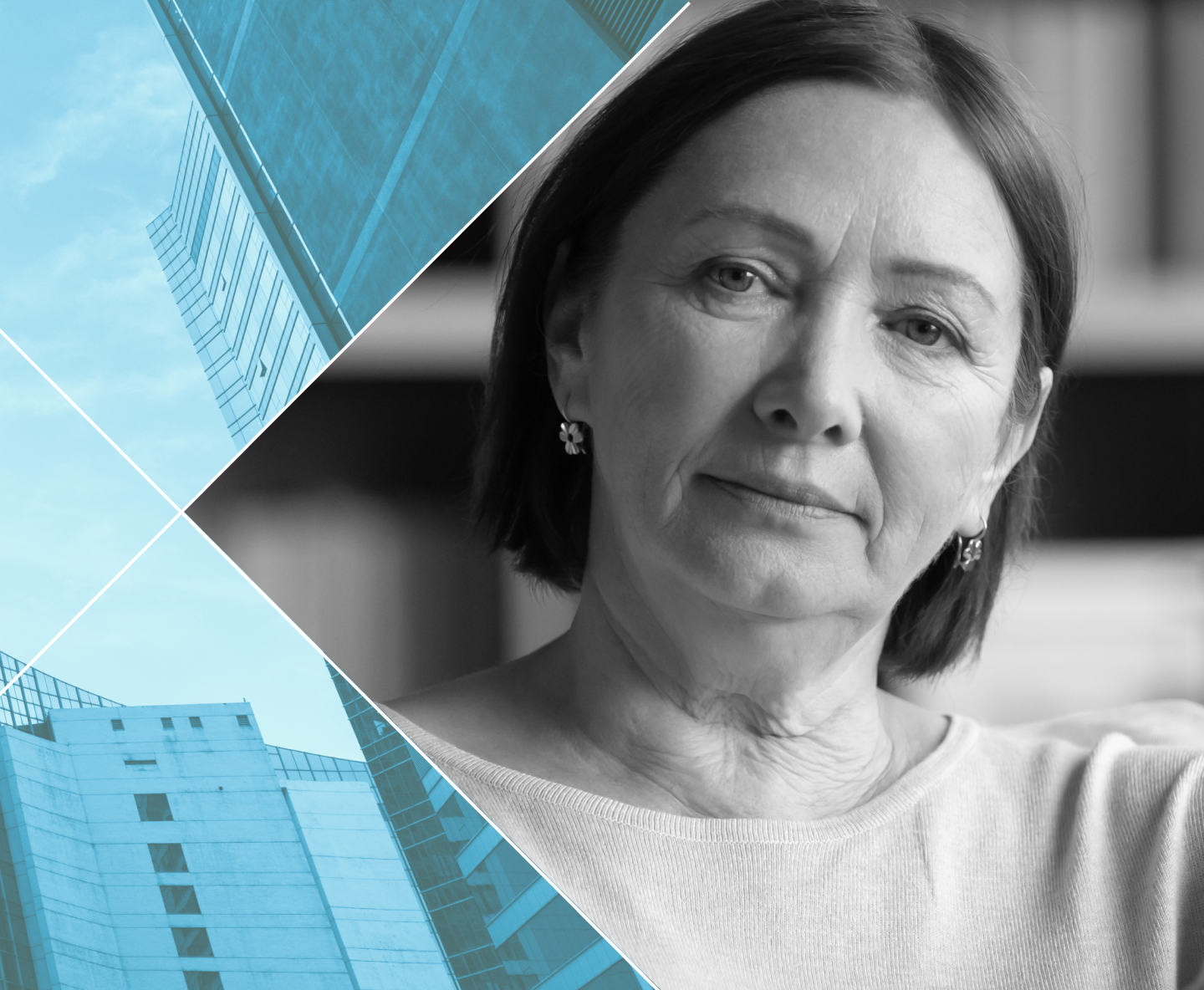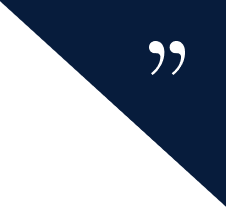 I recently worked with Marc Kitay on an employment issue. From the time I first met Marc I was confident I was in good hands. He calmly navigated me through a stressful situation clearly explaining all options and risks. With Mark's knowledge and experience I was able to make an informed decision to quickly resolve my case. I would highly recommend Marc.
A.M.
I was recommended Marc Kitay at Whitten Lublin by a friend when I needed representation in an employment matter. From the beginning, Marc and his team made me feel at ease and confirmed I made the right decision in having them represent me with their confident professionalism. Every step of the way, any questions I had were answered quickly and thoroughly, allowing me to make the most informed decisions throughout the process. I want to thank Marc and his team for making what can be a very stressful ordeal as pain-free as possible. Cheers!
Dipesh Mistry
I have recently worked with Marc Kitay at Whitten & Lublin Employment Lawyers regarding an employment issue. His straightforward approach was easy to understand and helped lessen the anxiety regarding the process. Both he and his assistant Kim were extremely quick to respond to any questions or concerns I had. Thank you for resolving my situation with professionalism and empathy. I would recommend Marc and Kim for anyone with contractual labor questions or issues! Thanks so much!
Kelly May Vallee
Thanks a lot, Marc! I thought I had a difficult case before Marc Kitay took it. His knowledge and absolute understanding solved the case quickly even through these terrible pandemic times. He provided a truly excellent service, and was very thorough and experienced. Marc and his associate Athan were professional from the very first meeting until the end of the process. I highly recommend him.
Nebojsa Samardzic
This is the second time my wife and I have needed and used the services of Whitten Lublin. On both occasions our Lawyer was Marc Kitay. Marc was extremely Knowledgeable Professional and Courteous. Marc Kitay and his team were extremely helpful and supportive, answering my questions and providing very quick responses. He made me feel at ease that everything would work out which it did. One of the things that was most valuable was the way that they made sure to provide me with regular updates. I never felt as though I was wondering what was going on with my file; I always felt comfortable that Marc was following up and keeping me posted. I would recommend to anyone who needs representation in the area of employment claims to seek out Whitten Lublin. I assure you will be extremely happy with their services and results. Thank you very much Marc for your excellent and expertise service. You are the Best Marc.
Nandini Sukhnanan
Your employment


is our specialty
In need of legal advice? We are committed to treating your case with the care, dedication, and compassion that you deserve. Contact us to learn how we can help you understand and resolve your workplace legal matter.
All required fields are marked with an asterisk (*).