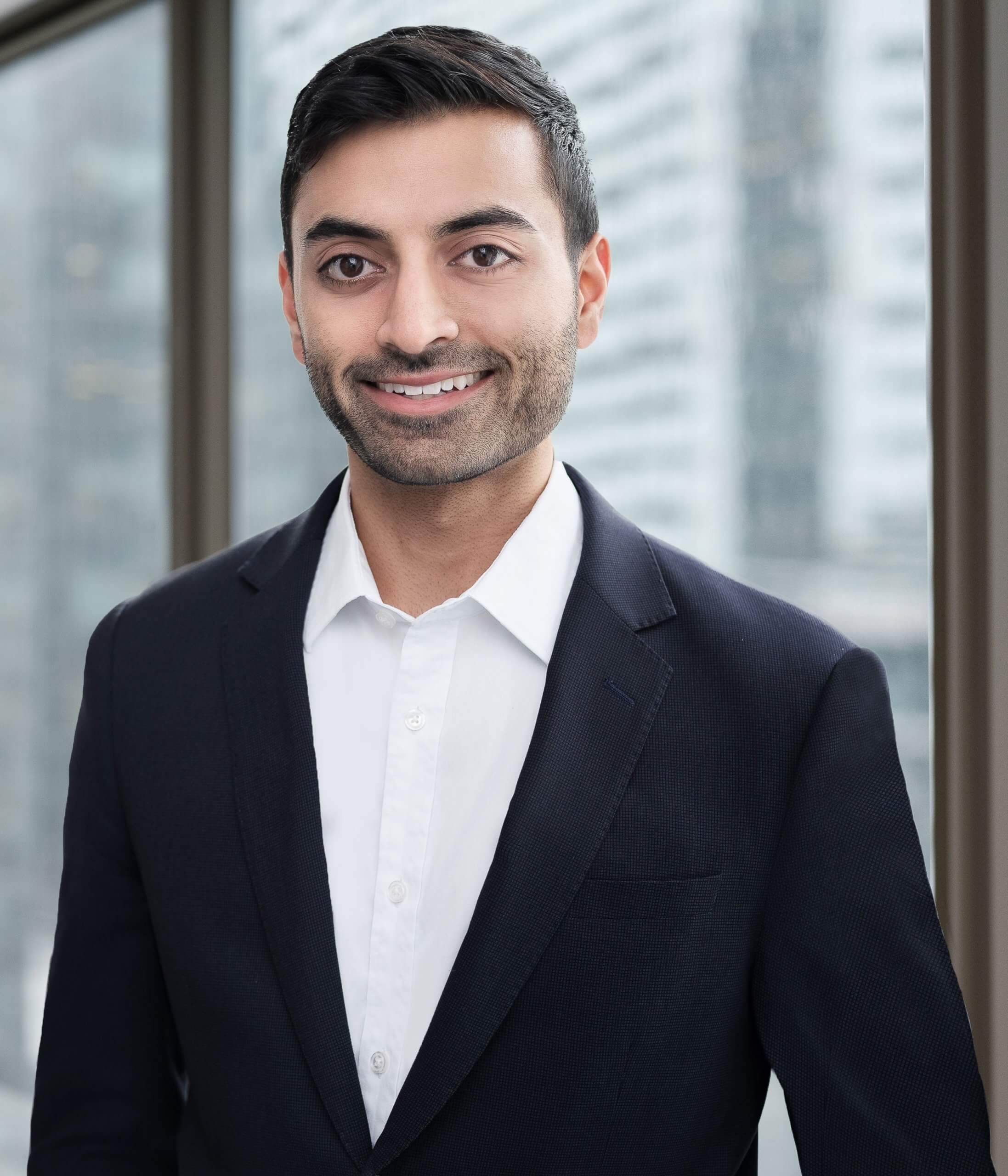 Law School
Admitted to Bar
Years of Experience
Proficiency In
University of Western Ontario
2017
5
Severance Packages, Constructive Dismissal and Human Rights
Creating Air-Tight Solutions
Nasyr Asmi, associate employment lawyer at Whitten and Lublin, understands the significance of an individual's job to their overall sense of purpose and the impact it has on their life. As a result, Nasyr is dedicated to working fiercely on behalf of his clients to achieve meaningful solutions to their workplace issues, and he feels great satisfaction in helping them at this pivotal time in their lives.
Nasyr remains calm under pressure, regardless of the circumstances. Organized, detail-oriented and analytical in his approach means he is always highly prepared with strategies that are airtight when negotiating on behalf of his clients. Clients describe him as patient, responsive and effective in securing excellent results. His professional and diplomatic approach sets the tone for successful negotiations and resolutions.
Nasyr represents both employee and employer clients on a wide range of workplace issues, including wrongful and constructive dismissal claims, human rights issues, health and safety matters, workplace harassment complaints, and drafting and reviewing employment contracts.
Prior to joining Whitten & Lublin as an employment and labour lawyer, Nasyr was a labour lawyer for a prominent union and subsequently worked for a boutique employment law firm in Toronto.
In his personal time, Nasyr enjoys playing hockey, working on his golf swing, and travelling to new countries.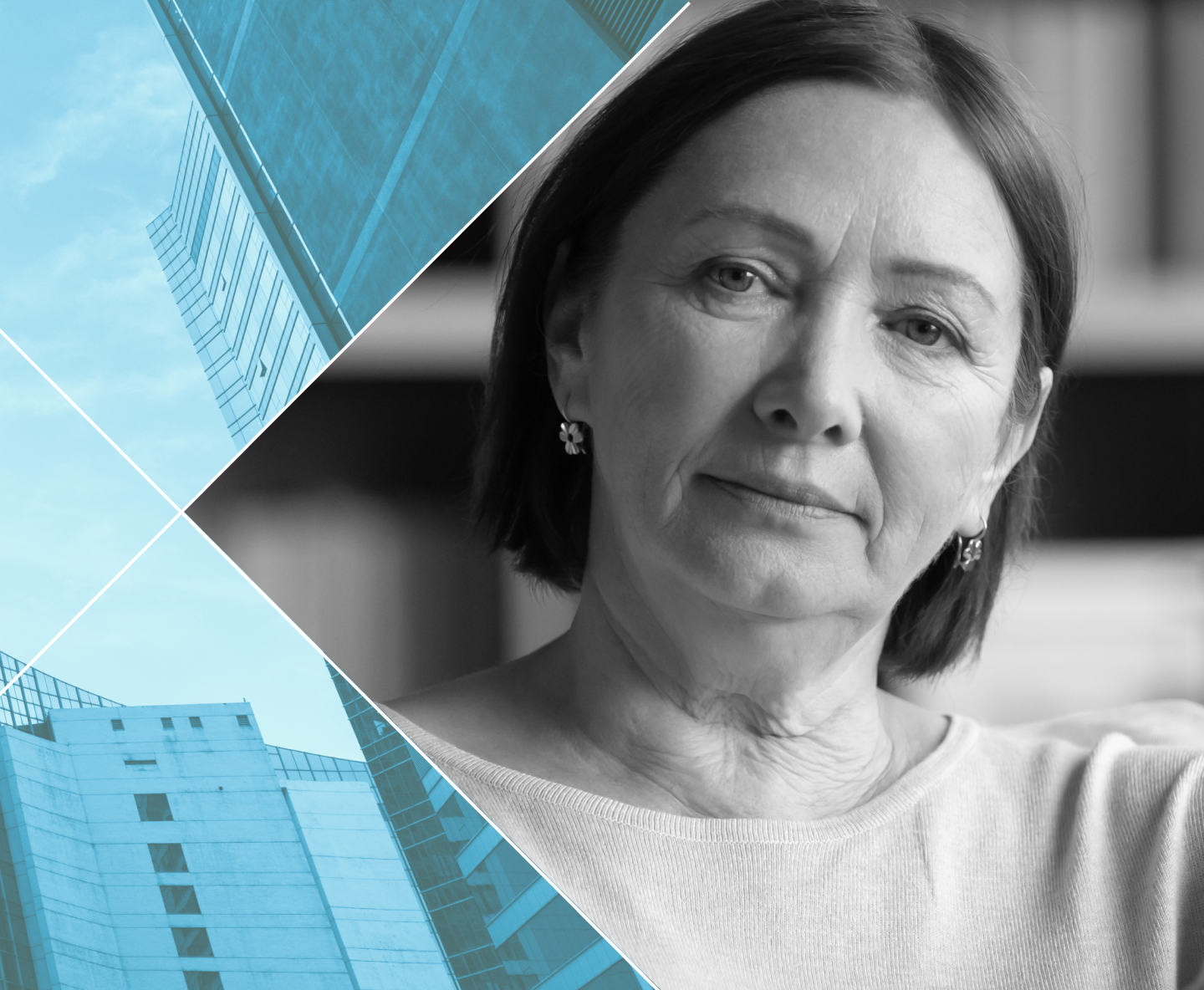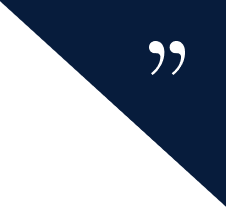 I recently used Whitten & Lublin as I was wrongfully dismissed in this difficult and new era we have all found ourselves in. I had Nasyr Asmi as my lawyer. He was very informative and explained the procedures to me, as well as being successful in accomplishing a better overall severance for me, in comparison as to what I was offered initially. I would definitely recommend him and the team . Great job Nasyr, thanks.
Andrew C
I had the pleasure of being assigned Nasyr Asmi as my Lawyer for my situation. Nasyr was very professional and up to date on case law pertaining to my case. He walked me through each and every step and explained everything to me clearly and in terms I could understand. I would highly recommend Whitten & Lublin for anyone who requires advice or guidance pertaining to their Employment issues. Thank you ever so much Nasyr!
Roxanne Ibey
Thank you Nasyr for all your help with my case. You were thorough, responsive, genuine and explained the process throughout. Your support in this was very helpful to me and I would definitely recommend you and your team to anyone looking!
Navee Jayaseeian
Your employment


is our specialty
In need of legal advice? We are committed to treating your case with the care, dedication, and compassion that you deserve. Contact us to learn how we can help you understand and resolve your workplace legal matter.
All required fields are marked with an asterisk (*).