When employment law claims affect a large group of employees
Learn about class action lawsuits and mass terminations.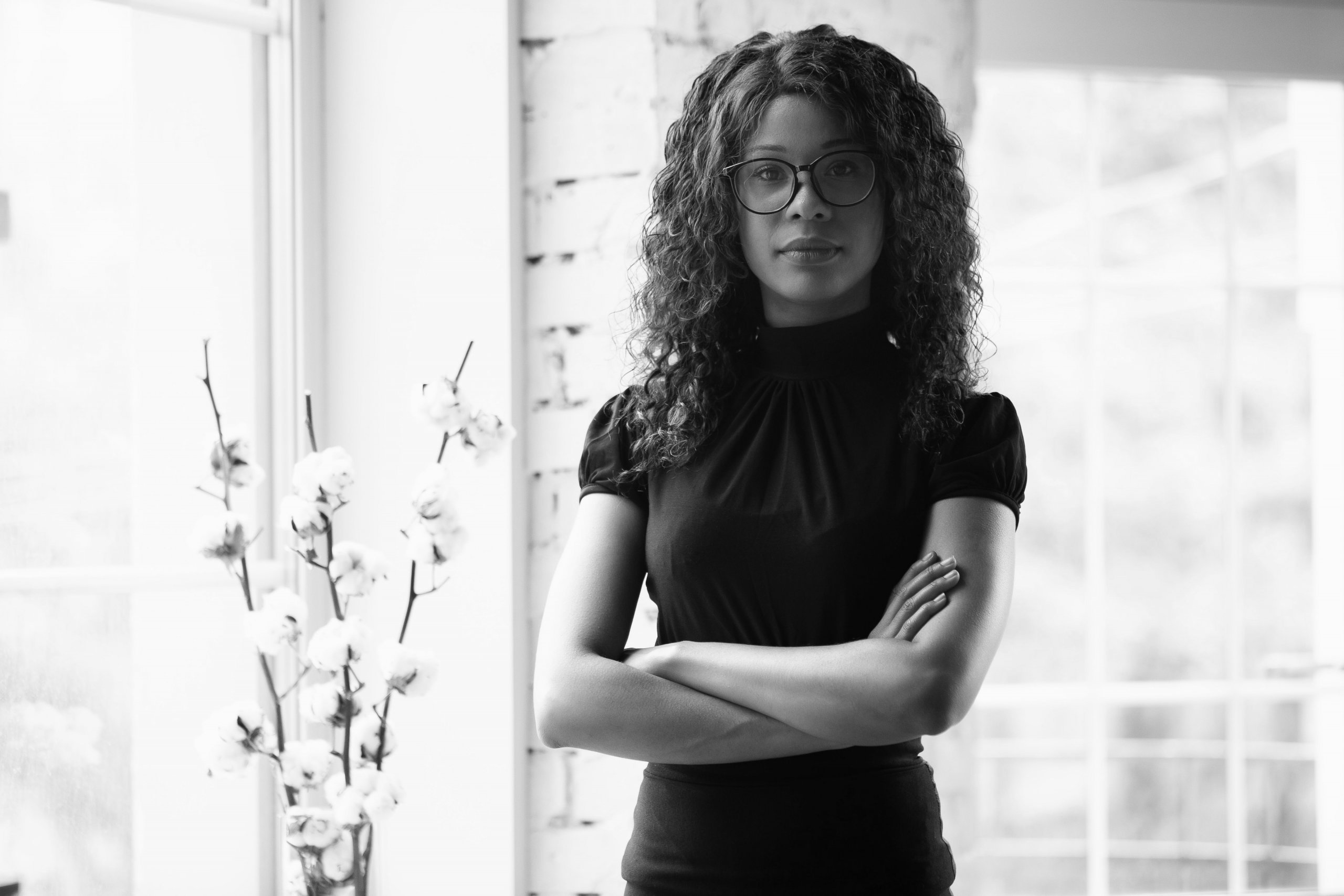 What is a class action lawsuit?
A class action lawsuit in employment law occurs when a group of employees suffer a common employment grievance because of their employer's conduct.
There are times, such as times of financial difficulties, when employers may use certain tactics to reduce their workforce, such as:
large-scale restructuring
mass layoffs
group terminations
"voluntary" pay-cuts
In many cases, these changes create repercussions that affect numerous employees in the same manner, giving rise to a potential class action lawsuit or group employment law claim.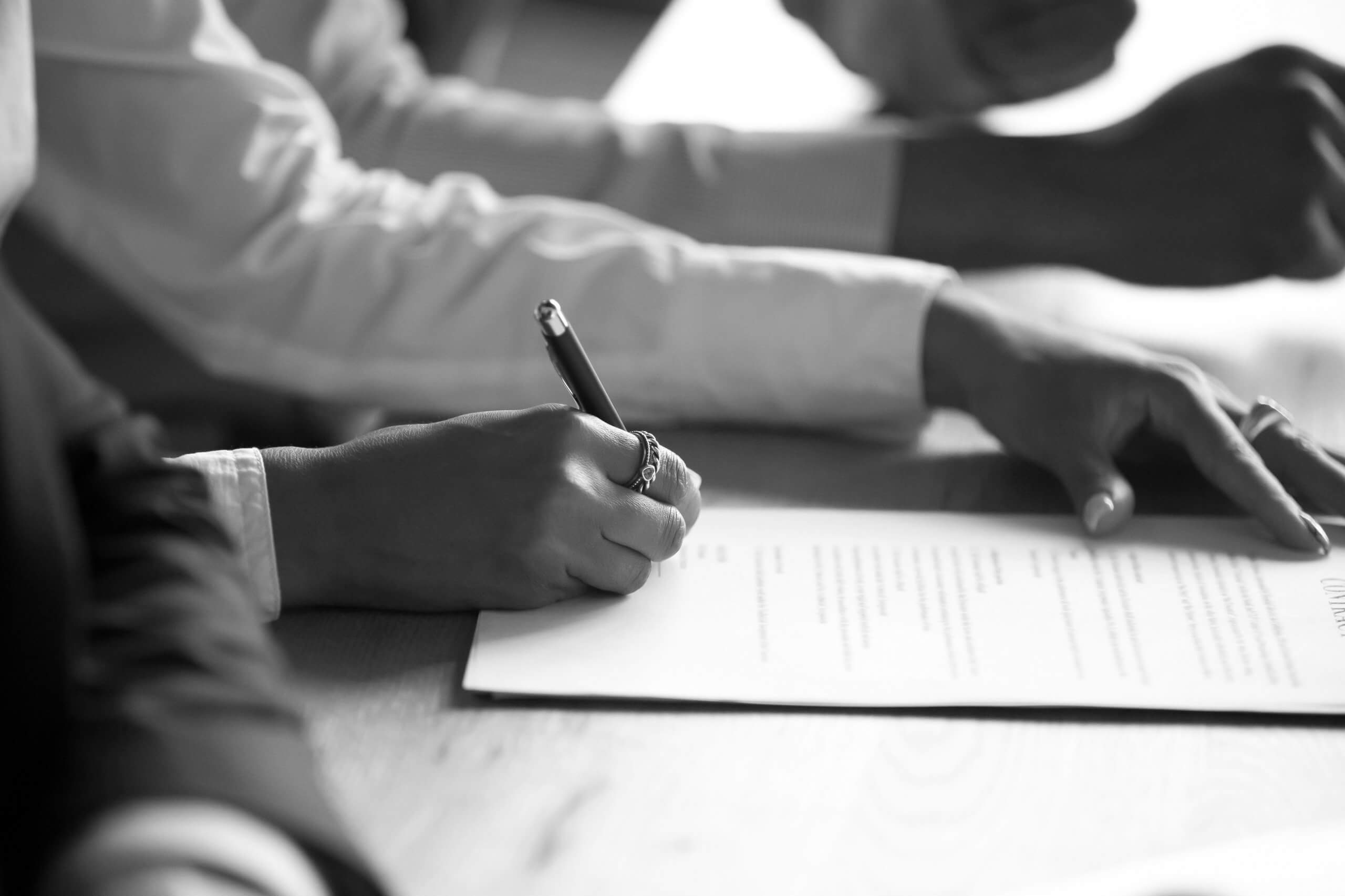 How can Whitten & Lublin help you?
Whitten & Lublin Employment & Labour Lawyers have proven experience in this area of employment law. We provide representation in group employment law claims and mass wrongful dismissal actions, including overtime claims, group discrimination claims, group ageism claims and group termination claims. Our firm represented one of the largest group wrongful dismissal cases in Canadian history – and won.
Your employment


is our specialty
In need of legal advice? We are committed to treating your case with the care, dedication, and compassion that you deserve. Contact us to learn how we can help you understand and resolve your workplace legal matter.
All required fields are marked with an asterisk (*)