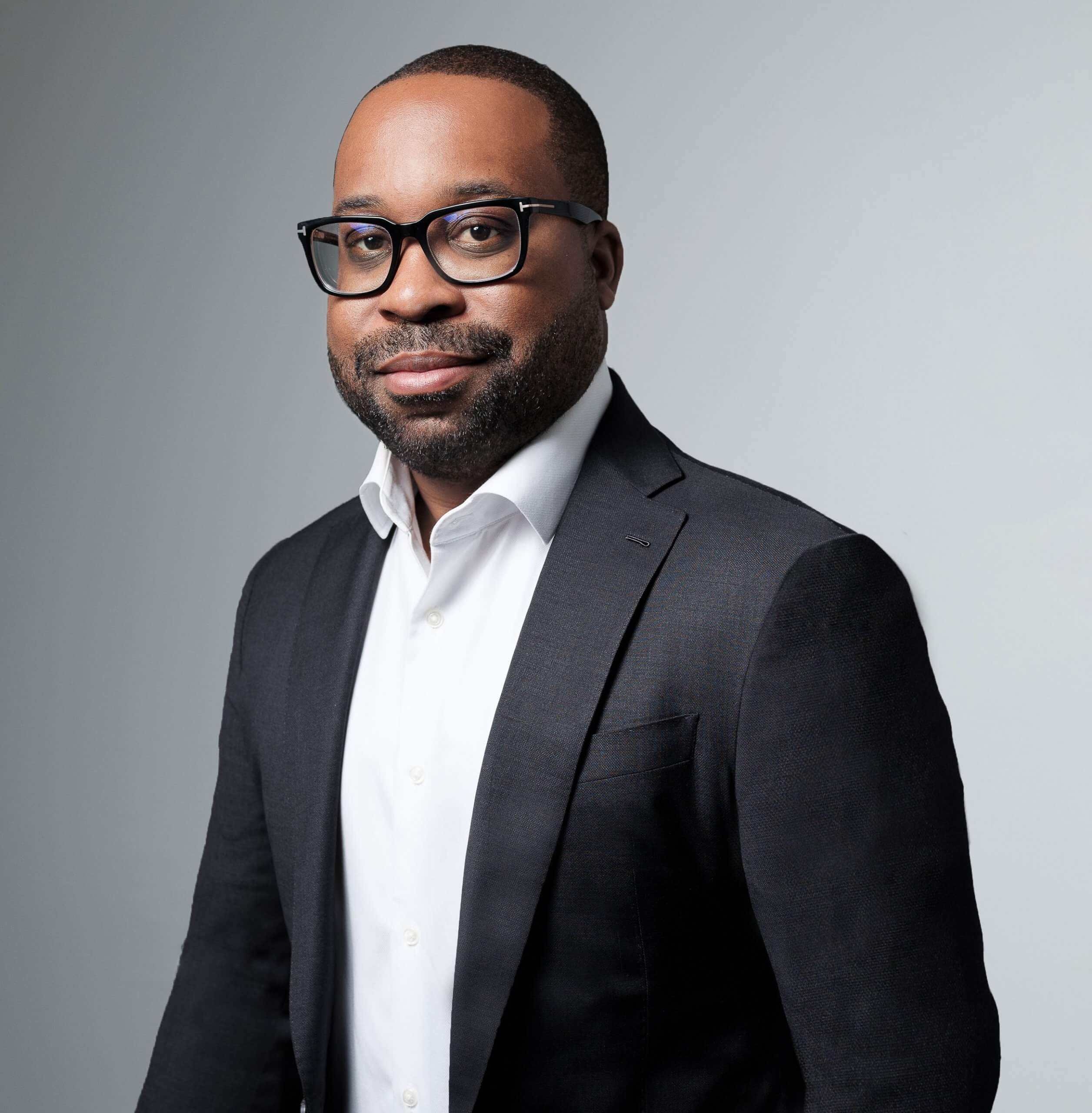 Law School
Admitted to Bar
Years of Experience
Proficiency In
Santa Clara
2012
11
Wrongful Dismissals, Constructive Dismissals and Human Rights


A
Client Centric

Negotiator
Dedicated to Driving the Best Results
As an employment lawyer and litigator, Ryan Watkins' approach to representing his clients is to always aim high, move fast and hit hard, whether the case is big, small, complex or straightforward.
Although Mr. Watkins has experience handling very complex workplace cases, he holds a special interest in representing the disadvantaged, especially in 'David versus Goliath' type matters, where Ryan can make a significant difference for his clients.
Ryan's clients characterize him as attentive, approachable, empathic and professional. Ryan describes himself as client centric. He sees himself as a "truth teller", ensuring there are no surprises for his clients, through clear and consistent communication. While his ability to bring calm and clarity to a case quickly puts his client at ease, it is his tailored strategies that he aggressively pursues, that drive results.
Through his litigation practice, Ryan has gained extensive experience in employment contracts, human rights and discrimination, wrongful/constructive dismissals, and occupational health and safety.
As a devoted fan of the Toronto Raptors, Ryan is a season ticket holder and often spends his free time at their games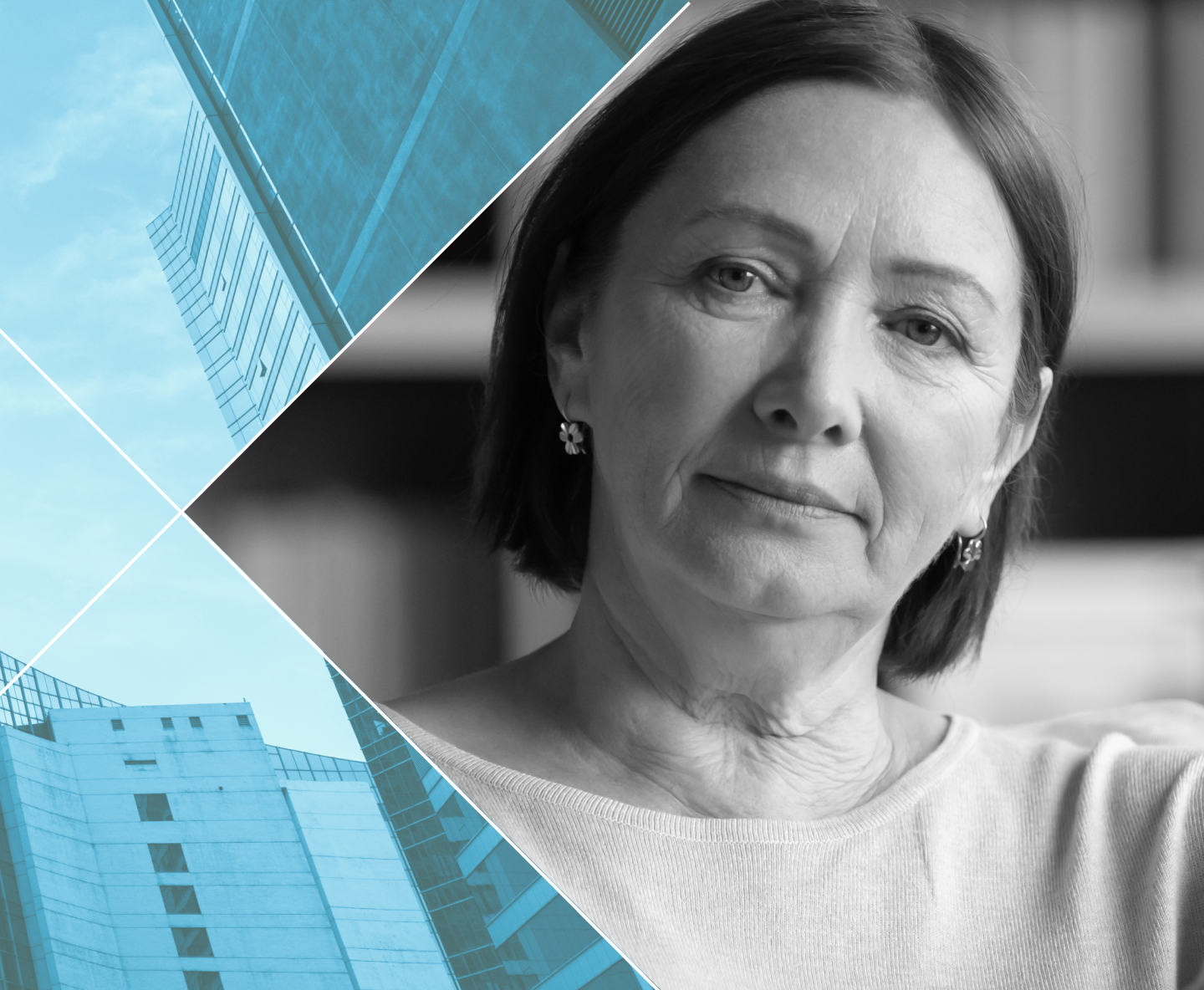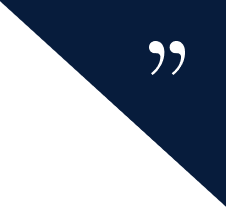 From start to finish, my experience with Whitten & Lublin was professional, speedy and comprehensive. Valentina with Intake Services was professional and friendly. Lawyer Ryan Watkins was empathetic and worked quickly in order to satisfactorily resolve my case. I highly recommend Ryan and will continue to do so to friends and former colleagues.
Kim Johnson
Ryan Watkins has exceptional talent, professionalism, and expertise. He helped me navigate through the settlement process with my former employer. Ryan is there to genuinely help you get the best deal possible and I appreciate his help, guidance, and professional legal advice. Ryan took the time to explain things to me and answered all of my questions.
Trevor Hickey
Ryan is a very thoughtful and thorough lawyer. He understood my needs, advocated well on my behalf and was always available to answer my questions.
Farah Esmail
Ryan Watkins was who worked on my case and he made the whole process very stress free. Affordable and quick resolve. Would highly recommend.
Amber Mcguire
I was very fortunate when I needed the help and advice of a lawyer to receive it from Ryan Watkins. Ryan was professional in all his dealings with me. He was very organized, experienced and wise but he was far more than that. He was also honest and kind, and very fair even as he defended my interests. He did not take advantage of my situation but instead worked for my good. He is not only a great lawyer but a very fine person and a credit to his firm. I have no hesitation in recommending him and gladly do so.
Paula Willis
Your employment


is our specialty
In need of legal advice? We are committed to treating your case with the care, dedication, and compassion that you deserve. Contact us to learn how we can help you understand and resolve your workplace legal matter.
All required fields are marked with an asterisk (*).